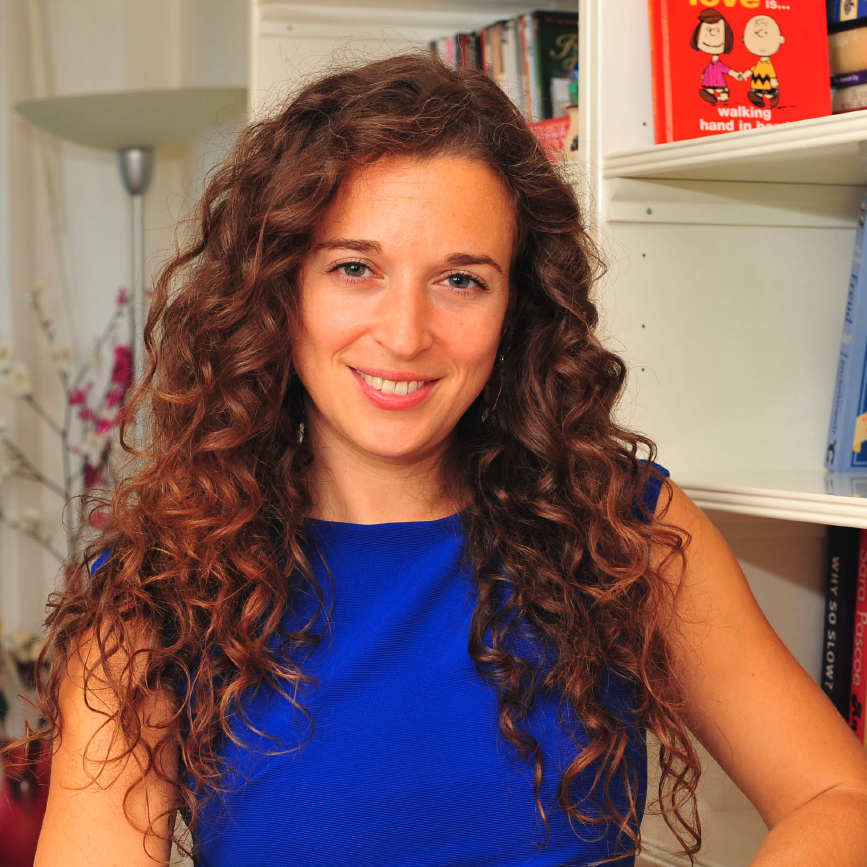 Emily


Grossman

Broadcaster, speaker, educator, writer, communication trainer

Dr Emily Grossman is an internationally acclaimed science author, public speaker and TV personality. An expert in molecular biology and genetics, with a Double First in Natural Sciences from Queens' College Cambridge and a PhD in cancer research, Emily has also trained and worked as an actress and singer, and as a maths and science teacher. She now combines her skills as a science broadcaster, writer, educator and trainer.

Emily explains science for a wide range of TV and radio programmes, writes fun books and articles about science, and gives inspirational and motivational talks in schools, universities and at live events such as The Hay Festival, The Science Museum and Cheltenham Science Festival. She is best known as a Resident Science Expert on ITV's The Alan Titchmarsh Show and Sky1's Duck Quacks Don't Echo, and for her fun YouTube videos for BBC Britlab and The Royal Institution.

Emily has written articles for The Sun, The Mirror, The BBC Academy, The British Council and The Week Junior. She is the author of DK findout Science! for 7-9 year olds and a series of books on weird science facts. Emily is also an experienced communication and media skills trainer.

A passionate advocate for gender equality and diversity in STEM, Emily has come under considerable attack on social media for speaking out against sexism in science. In 2015 she delivered a TEDx talk at UCL on Why Science Needs People Who Cry and has since been interviewed about the value of emotion in science by many newspapers and radio programmes, including The Sunday Times, The Guilty Feminist podcast, and BBC Radio4's Woman's Hour.

Emily was recently named as the second Honorary STEM Ambassador, alongside astronaut Tim Peake, for her pioneering work in STEM education and as a role model to young people. Through her work as a science communicator, and by sharing her personal experiences as a woman in STEM, Emily hopes to engage more people with the fascinating world of science, to change the perception of what it is to be a scientist, and to inspire more people, especially girls, to study science.