Britain's Rich List Giving It Away
tv


Producer

Charlotte Wassermann

Director

Claire Lasko

Starring
James Dyson
Sharon Osbourne
Alan Sugar

Production Company Diverse Productions
In an exclusive tie-in with the Sunday Times Rich List, Duncan presented a sneak preview of the list while embarking on a quest to ask the super wealthy what they are doing with their money.

Duncan, himself a member of the List, met a wide range of the top earners and owners, including Andrew Lloyd-Webber, David Sullivan, and Lord Ashcroft to find out whether if they are hanging on to their cash, spending it all on themselves or donating it to good causes.

The programme also gave a revealing insight into the charitable work of personalities including Sir Bob Geldof, Jamie Oliver, Max Clifford and England goalie David James, and left Duncan asking those who made the list, should they not be giving more?

Media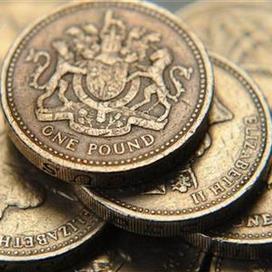 Reviews
As the bank accounts of the rich and famous continue to swell, ITV's exclusive sneak preview of the Sunday Times league table of the super wealthy reveals some of the winners – and losers.
TV Throng
I'm going out to meet as many of the Rich List as I can. Not just to find out how they made it and are spending it, but to see if I can persuade them to give more.
Duncan Bannatyne