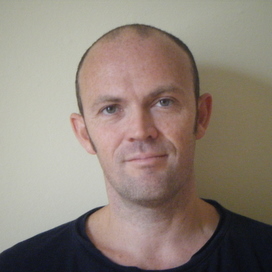 Emlyn Rees has written 7 novels with his wife, Josie Lloyd from 1999 Come Together to The Seven Year Itch in 2007.
In total the books have sold over a million copies and been published in 23 countries. A film was made of Come Together and it was noted many times for spearheading the chicklit phenomena of the late nineties.
Before all this, he worked as an assistant at Curtis Brown (!) where he sneaked through the slush pile his first thriller, The Book of Dead Authors, which was published by Headline in 1997.