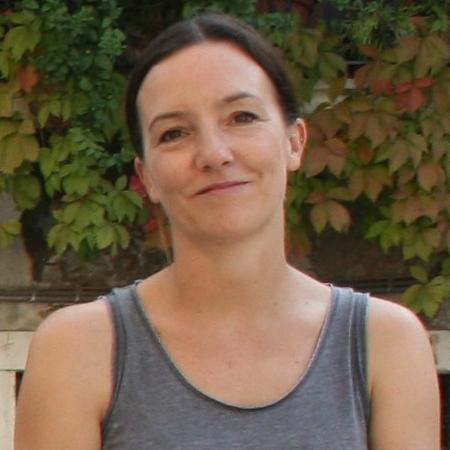 Emma Cox is a freelance journalist whose work has appeared in The Times Magazine; Daily Telegraph; Radio Times; The Sun; Daily Mirror; and Daily Mail.
She also produces press material, provides media training and hosts launches for all major broadcasters including BBC, Sky, Netflix and Amazon, and has chaired events and sat on awards panels for BAFTA, the Royal Television Society, C21, the Broadcasting Press Guild and the Edinburgh TV Festival.
She was accepted onto the Curtis Brown Creative six-month writing course in 2017/18 where she began writing her first novel. She studied English Language and Literature at Newcastle University before starting her career as a news reporter at the Newcastle Evening Chronicle.
She now lives in east London with her husband and their ageing and slightly overweight greyhound, Freddie, who features in her book under a cunning pseudonym.