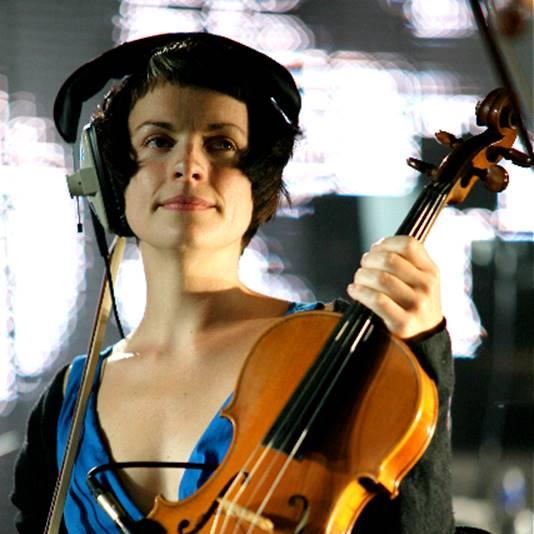 Emma


Hooper

Author, musician and academic


Emma Hooper is an author, musician and academic. Her debut novel, Etta and Otto and Russell and James, has been published in 23 territories and 18 languages. Her second book, Our Homesick Songs, was long listed for the Scotiabank Giller Prize.
Her viola-accordion-saw-and-loop-pedal solo act Waitress For The Bees has earned her a Finnish Cultural knighthood and her quartet Stringbeans have performed with Peter Gabriel, The Heavy, Newton Faulkner and many others.

She teaches pop-music sociology at Bath Spa university. Although Emma lives in the UK, she visits home in Alberta to cross-country ski as often as she can.