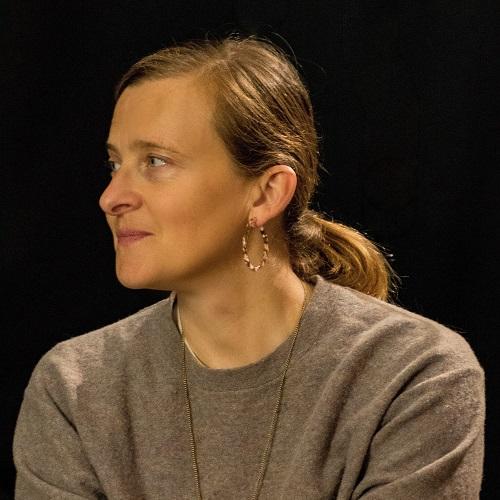 Emma


Warren

Author, broadcaster, journalist.
Emma Warren has been documenting grassroots music and culture for decades.
She is the author of 'Make Some Space: Tuning Into Total Refreshment Centre' which she wrote and published on her own Sweet Machine imprint in 2019. 'Make Some Space' was listed as one of the top ten books of the year by Mojo Magazine. In the same year, her pamphlet 'Steam Down: Or How Things Begin' was published by Rough Trade Books and was listed as an Irish Times book of the year. In autumn 2020 'Document Your Culture' was published on Sweet Machine as an instructional companion piece to 'Make Some Space'.
Emma was a founding contributor to cult music magazine Jockey Slut, worked on staff at THE FACE and wrote extensively for newspapers and magazines. She is well respected for her interview skills, particularly long-form video interviews with artists including Brian Eno and Björk. Emma spent six years working as an editorial mentor at Brixton youth-run publication Live Magazine, she has made radio documentaries for the BBC, and currently presents a monthly radio show on Worldwide FM.