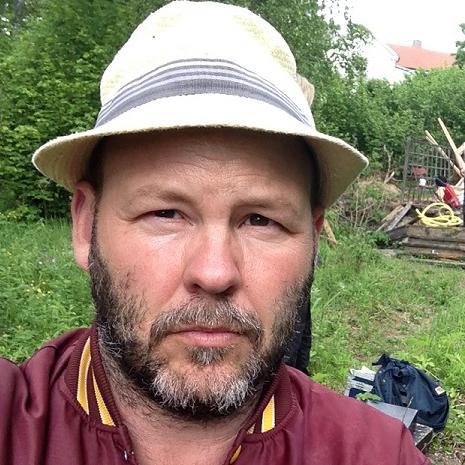 Erik


Leijonborg

Director for film and television
Erik is one of Sweden's most experienced and sought after TV directors. He developed his directing skills by assisting some of Sweden's greatest directors including Ingmar Bergman, Lars Molin and Mikael Håfström.
After directing a number of short films and music videos, Erik created and directed his first series Crimewave (Jarowskij/ Channel 5) one of the earliest examples of "Scandi noir" on TV.
Erik's major breakthrough came with the miniseries Brotherhood (SVT) which was released in 2000. A multiple award-winner, two further seasons were commissioned.
Since then, Erik has been in frequent demand - directing feature films as well as launching new TV series in Sweden. His latest offering Farang (Warner Bros, 2017), filmed in Thailand, represents his first international series with an international cast.
Over the past two decades, Erik has developed and directed many successful TV series, including Thicker Than Water, Maria Wern and Van Veeteren, to name but a few.
Typical of Erik's directing is that he always put the actor at the centre in order to gain credibility and depth to the characters, in combination with a dynamic storytelling, has helped him throughout the 2000s.
A hallmark of Erik's feature film work has been his willingness to test boundaries. The youth film IRL (Eyeworks/SF) is set both in reality and in the online game "The Secret World", while the children's movie Max and Josef (SVT/SF) was the first in Scandinavia to combine live action with a fully animated character; Josef the turtle.
Television
Director
An original series adapted from Jan Guillou's novel from the same name.
Carnival Film & TV
for
BBC2