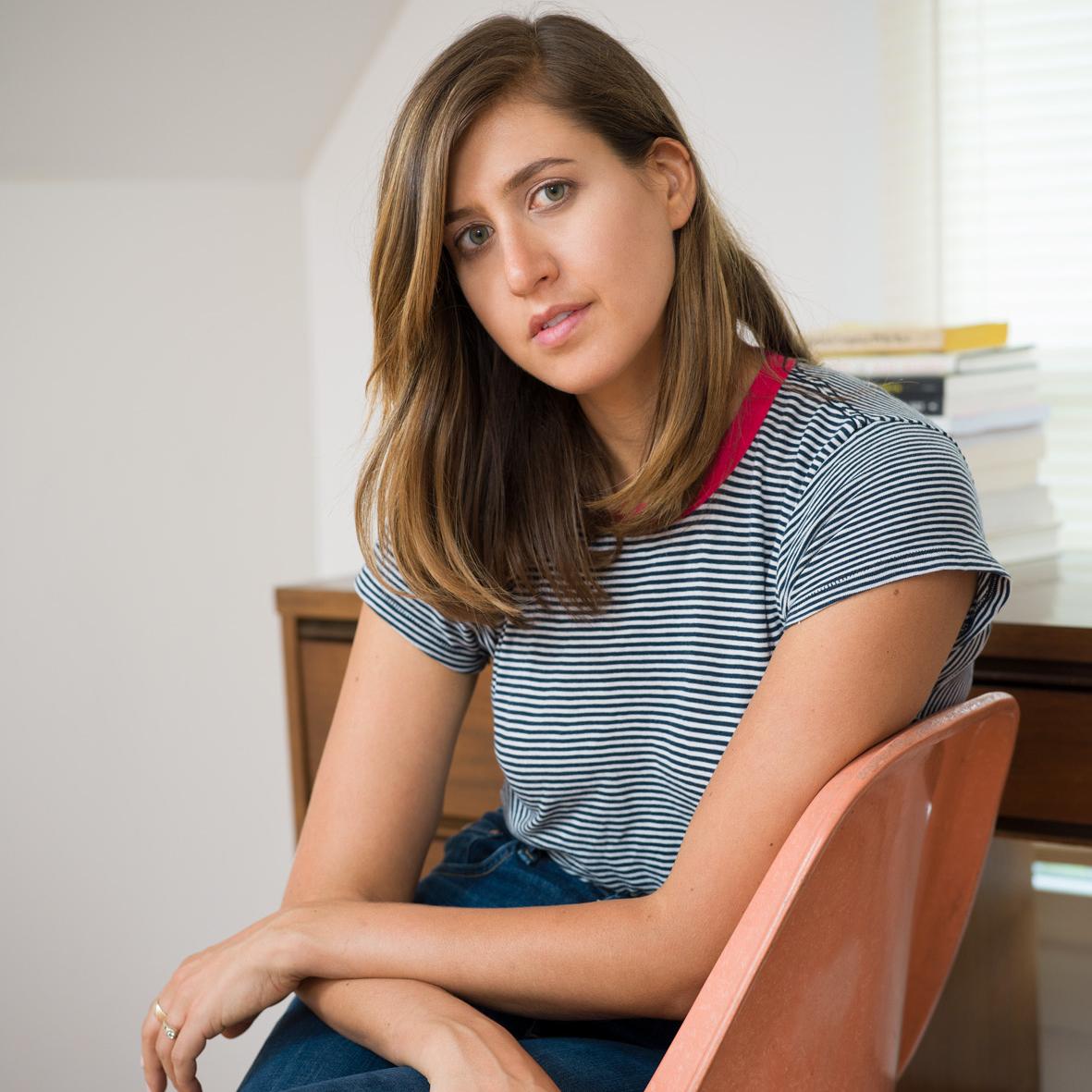 Erin Somers's writing has appeared in or is forthcoming from the New Yorker online, Tin House Open Bar, Ploughshares, American Short Fiction, McSweeney's, the Cincinnati Review and elsewhere. She holds an MFA from the University of New Hampshire and was a 2016-2017 NYC Center for Fiction Emerging Writer Fellow and a 2016 Millay Colony Fellow. She lives in Beacon, New York with her husband and daughter.
Our whole culture desperately needs Stay Up With Hugo Best. A book so relevant, and yet so incredibly funny.
Gary Shteyngart
on Stay Up With Hugo Best
I was honestly surprised to find so many funny one-liners in a novel with the unlikely subject of comedy writing, which is usually a bruising, neurotic enterprise. Erin Somers is a clear-eyed and clever young talent who has mastered the special art of dissection with affection.
Carl Hiaasen
on Stay Up With Hugo Best
Funny, sharp, and very fun. A contemporary story that follows a complex set of characters so self-aware that they become even more vibrant on the page.
Weike Wang, author of Chemistry
on Stay Up With Hugo Best
Stay Up with Hugo Best is sharp, funny, and moving. By the time I finished, I felt like I'd taken a weekend trip to comedian Hugo Best's mansion myself, taken a dip in his pool, smoked with his son. Erin Somers brilliantly and beautifully captures the life of June Bloom, an ambitious young woman at the point of her career where she feels like anything might happen, and also nothing might, and is driven by curiosity about what's to come. An extremely winning, relatable, and convincing debut.
Annie Hartnett, author of Rabbit Cake
on Stay Up With Hugo Best
An outstanding comedic debut about the deeply unfunny trials of growing up in and out of the spotlight. Somers is a writer to watch.
Kirkus Starred Review
on Stay Up With Hugo Best
Somers depicts two equally lost souls unable to connect on a deep level. This is a winning debut.
Publishers Weely
on Stay Up With Hugo Best
From 'New Books Out in the UK This April That You Need to Add to Your Reading List Pronto'As author Erin Somers shows, power dynamics aren't always what they seem
Bustle
on Stay Up With Hugo Best
In the #MeToo era, this is a deeply necessary, poignant, and hilarious read.
Popsugar
on Stay Up With Hugo Best
both challenging and, yes, entertaining
AM NY
on Stay Up With Hugo Best