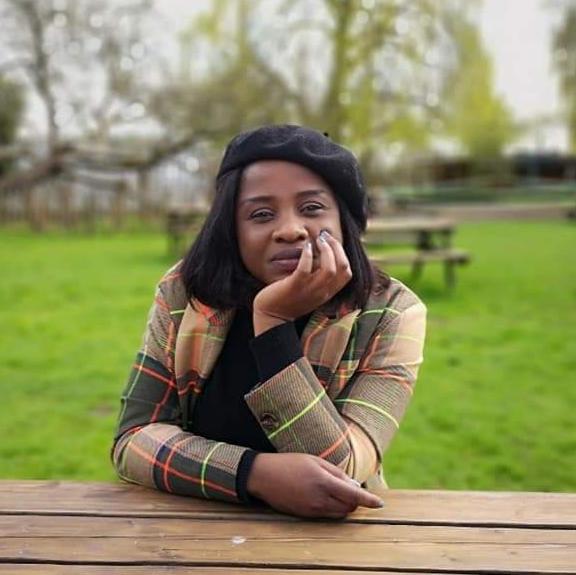 Esàme P Okwoche was born in the university town of Zaria, Nigeria. She moved to the UK in 2005 and lives in London with her husband and children.
Esàme graduated with a First-Class Degree in English Literature and Creative Writing from the Open University and has completed the Mst in Creative Writing from the University of Oxford in 2019.
Her short stories and articles have appeared in The Sunday Tribune Online, Saraba Magazine, Eclectica
Magazine, and elsewhere.
She is currently working on her first novel.