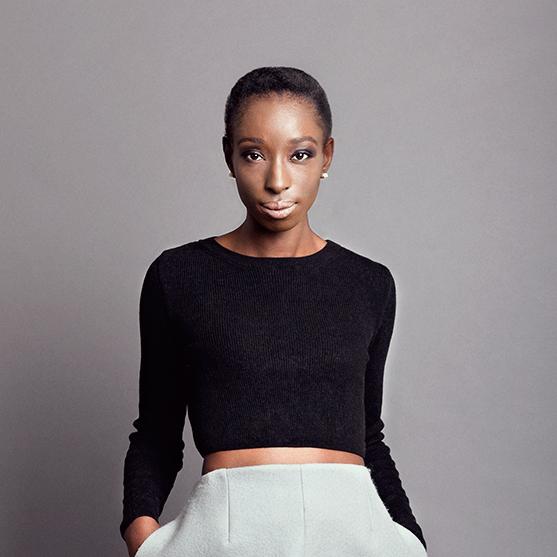 Eunice Olumide is an international supermodel, broadcaster and curator.
Born and raised in Edinburgh Scotland Eunice Olumide was awarded an MBE for her contribution to Arts, Broadcasting and Charity work, as well as the prestigious title of V & A Design Champion. She has appeared in worldwide campaigns, fashion weeks and editorials for Harpers Bazzar, Tatler, Hunger, WAD Paris, ID Magazine, Dazed & Confused, Oyster, Paper Cut NY, New York Magazine, Pride, Vogue.com, Vogue.it, Bahrain Confidential and many more. Walking for designer's including Mulberry, Alexander Wang, JJ Noki, Christopher Kane, Henry Holland and Harris Tweed. With various film roles including 'Star Wars', Ab Fab', 'After Louise', and 'One Sweet Oblivious Antidote' starring Lenny Henry.
She is currently an Ambassador for Zero Waste Scotland and Fashion Targets, joining the ranks of Kate Moss, Edith Bowman, Twiggy, Alan Carr & Sharon and Kelly Osborne. This Scottish Supermodel, has grown into a talented performing artists with a sell out show at The Stand during the Edinburgh Fringe, alongside Stephen K Amo, Katherine Ryan, Dane Baptise and Trevor Noah. She has toured in the USA with Michael Winslow performing at the Apollo NYC, South By Southwest, Bonaroo, and securing a five star review for her solo production 'Metamorph' at The Traverse Theatre in Edinburgh. After the success of her own show on on BBC Radio One, Eunice has become a regular contributor on BBC News, ITV and SKY TV. She is an extremely talented presenter and public speaker with significant expertise in arts, culture and current affairs.
Eunice Cover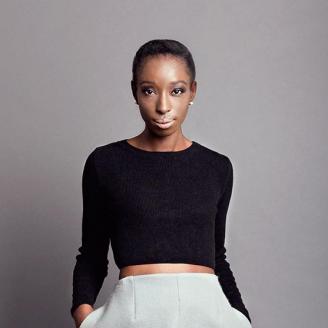 Eunice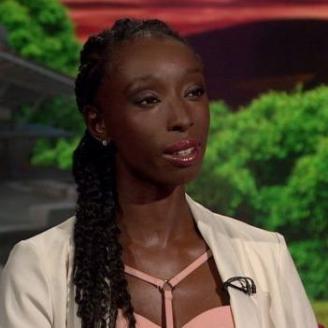 BBC One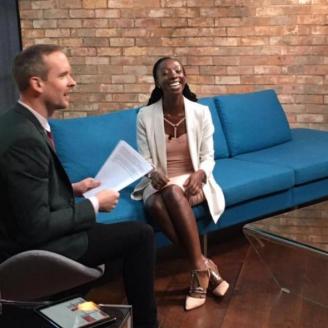 London Live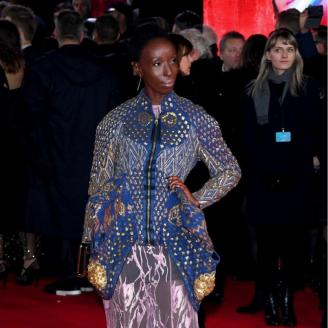 Red Carpet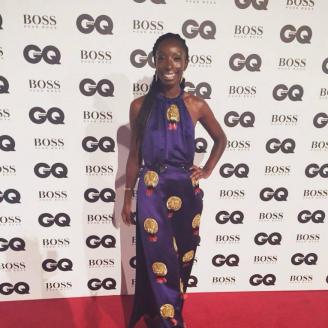 GQ
Eunice Cover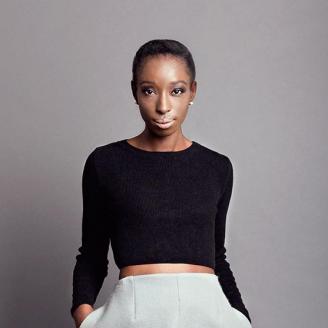 Eunice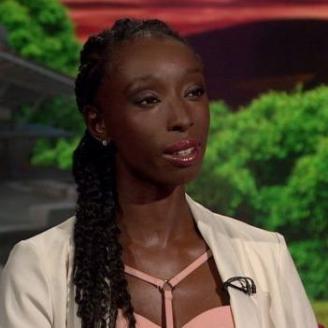 BBC One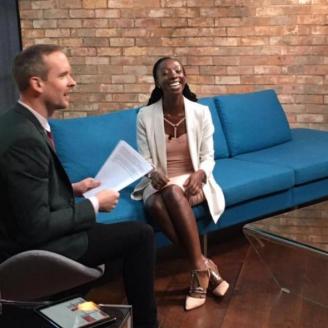 London Live
See all Images → Eunice Olumide BBC News
Eunice Olumide Broadcasting Exclusively at Screen Nation Awards SKY TV
#Edinburgh2050 Taxi to the Future: Eunice Olumide Eunice Olumide BBC News
Eunice Olumide Broadcasting Exclusively at Screen Nation Awards SKY TV
See all Videos →