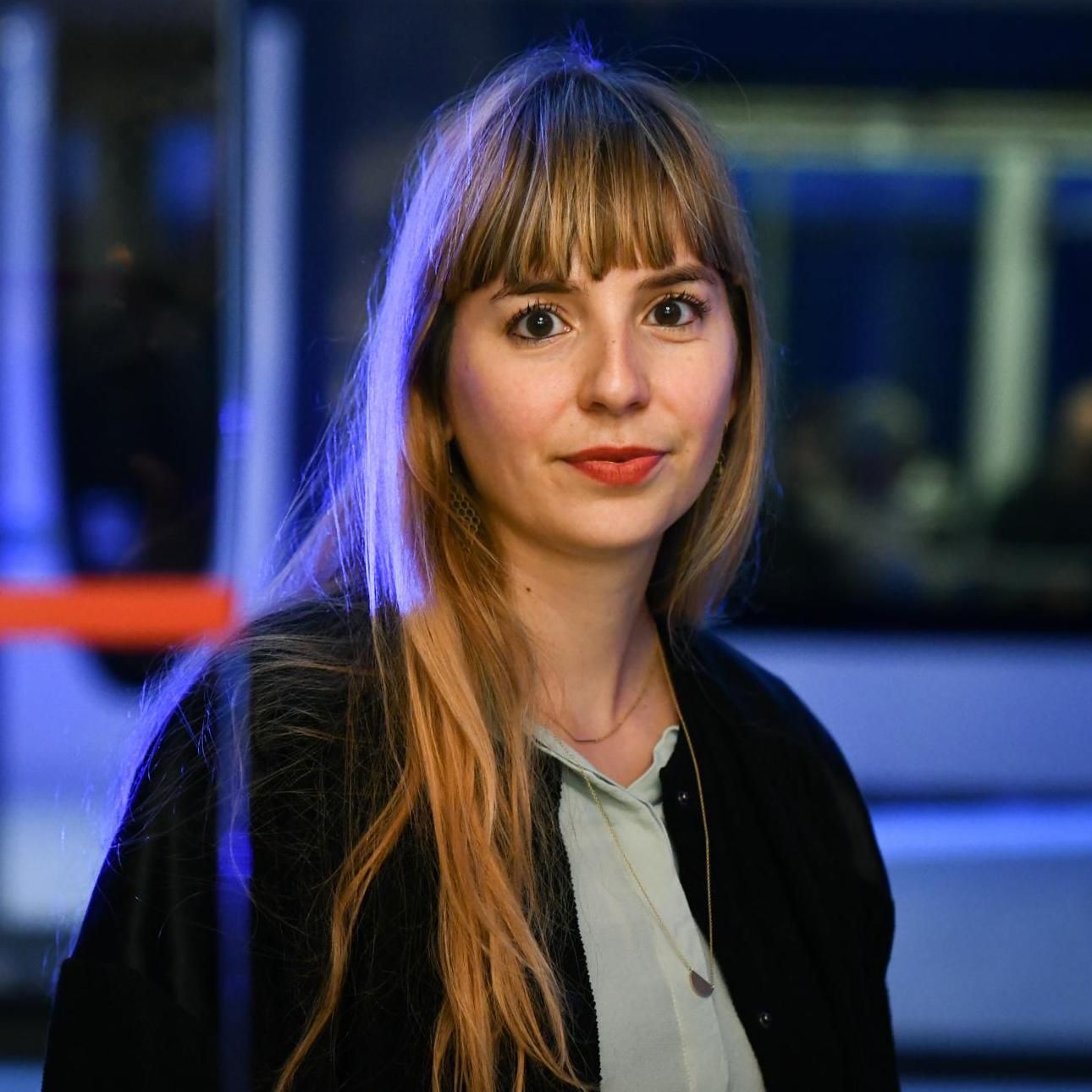 Eva Cools is a Belgian-Spanish screenwriter and film director currently working on several feature films and series.
Her debut feature film CLEO (2019) had its world premiere at the International Film Fest Ghent in the Explore Zone. The international premiere was at Rome Nella Citta, the parallel selection of the prestigious Rome Film Festival where it won 3 awards in Rome for Best Debut Feature Film, the Rising Star Award for Anna Franziska Jäger and the TIMVISION Award. CLEO won 6 awards in total, including the Visser-Neerlandia Award for Best Screenplay at the Film Fest Ghent (2016), the award for Best Director at the Sofia film festival and the Ensor for best soundtrack by Mauro Pawlowski at the Ostend film festival (2021).​
Her four short films: De Puta Madre (2006), El Camino del Deseo (2007), Las Meninas (2012) and Everything comes back (2014) were nominated and awarded at various national and international film festivals, including: Moondance Film
Festival (USA), Elche International Film Festival (SPAIN), Firstglance International Film Festival (USA), Great Lakes Film Festival (USA), Cinefiesta Puerto Rico, Film Festival Ghent (BE) and Women's Independent Film Festival in Hollywood (USA) where she won four prizes for Best Film, Best Director, Best Screenplay and Best Actress (Elisa Mouliaá) with her short film Las Meninas.

She has also directed music videos for famed Belgian bands such as Intergalactic Lovers, Mauro Pawlowski, Nightman, The Sophomore Jinx and Arquettes.

In 2020 Eva Cools adapted and directed the mini-series Bathroom Stories. The 15 episodes where launched online on the VRT NU platform. Bathroom Stories is produced by Sputnik media. With her first series she won the Sabam for Culture Award for Best Flemish Director of 2020.