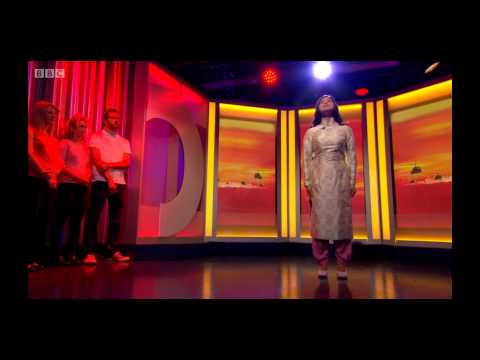 Eva Noblezada performs "I'd Give My Life For You" on The One Show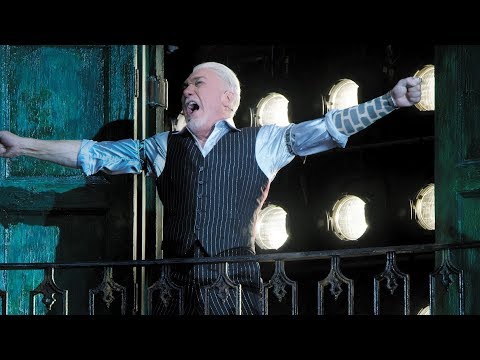 Hadestown Broadway Trailer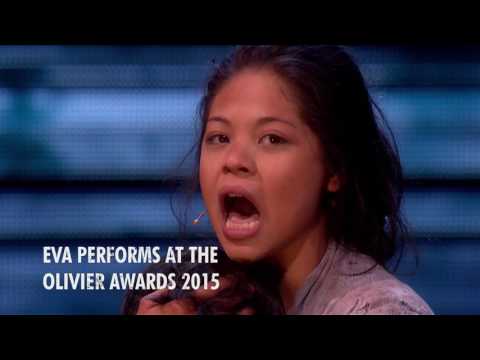 Eva Noblezada - Tony Nominee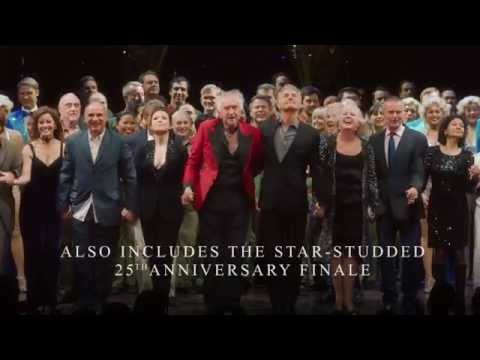 Miss Saigon 25th Anniversary Performance - Official Trailer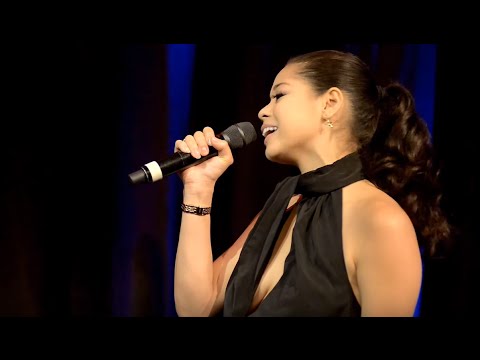 Eva singing with Shoshana Bean (Take Me or Leave Me)
Eva singing 'I'd Give My Life For You' at the Olivier Awards 2015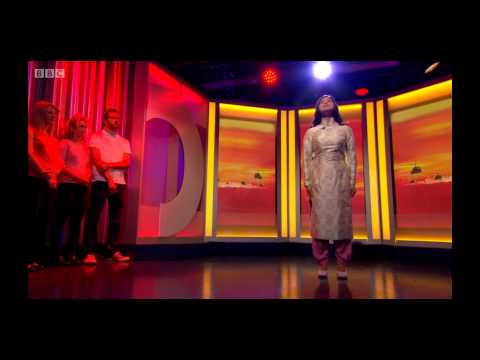 Eva Noblezada performs "I'd Give My Life For You" on The One Show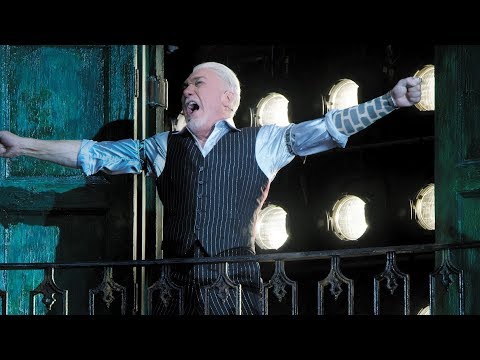 Hadestown Broadway Trailer
See all Videos →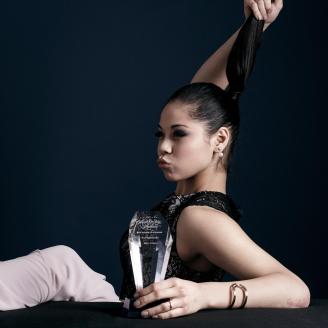 Eva and her WhatsOnStage Award for 'Best Actress in a Musical' (Photo: Darren Bell)
Eva Noblezada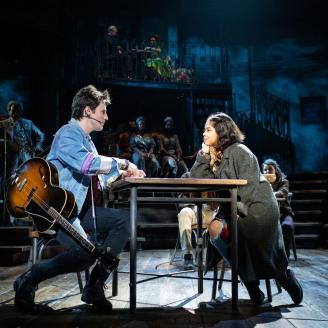 Eva Noblezada alongside Reeve Carney in Hadestown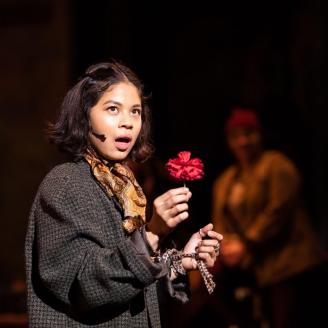 Eva Noblezada stars as Eurydice in Hadestown at National Theatre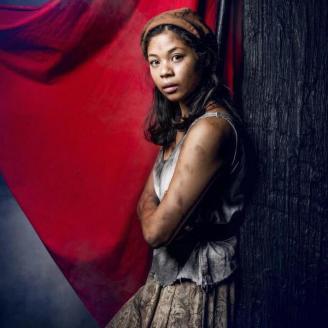 Eva as Eponine in Les Miserables (Photo by Matt Crockett)
Eva and her WhatsOnStage Award for 'Best Actress in a Musical' (Photo: Darren Bell)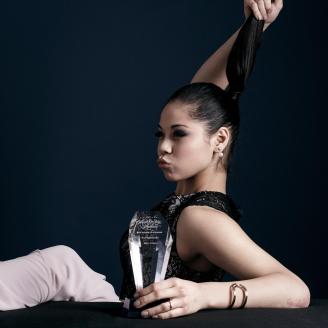 Eva and her WhatsOnStage Award for 'Best Actress in a Musical' (Photo: Darren Bell)
Eva Noblezada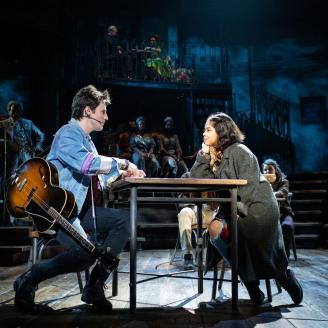 Eva Noblezada alongside Reeve Carney in Hadestown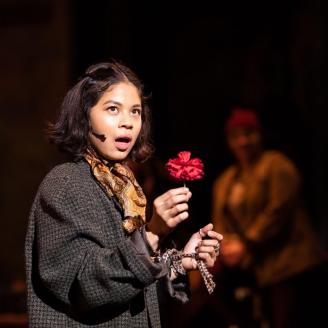 Eva Noblezada stars as Eurydice in Hadestown at National Theatre
See all Images →
In the title role, Eva Noblezada makes an astonishing stage debut. At 18, she has poise, power and a superb voice throughout a seriously wide vocal range. Backed by a cracking 16-piece band and Mick Potter's expert sound design, she gives the evening true passion.
Variety
on Miss Saigon
In the casting of 18 year-old Eva Noblezada – an American of Filipino and Mexican extraction – as Kim, whose astonishing voice is flawless in a wide register and whose acting is assured and touching, as she fights for her young son to have a new life in America.
WhatsOnStage
on Miss Saigon
RT @nwalks: Well well well looks like I have again thought myself into a bad mood
Follow @EvaNoblezada
Eva will be making her Broadway debut in Miss Saigon on March 1, 2017 at the Broadway Theatre, New York.