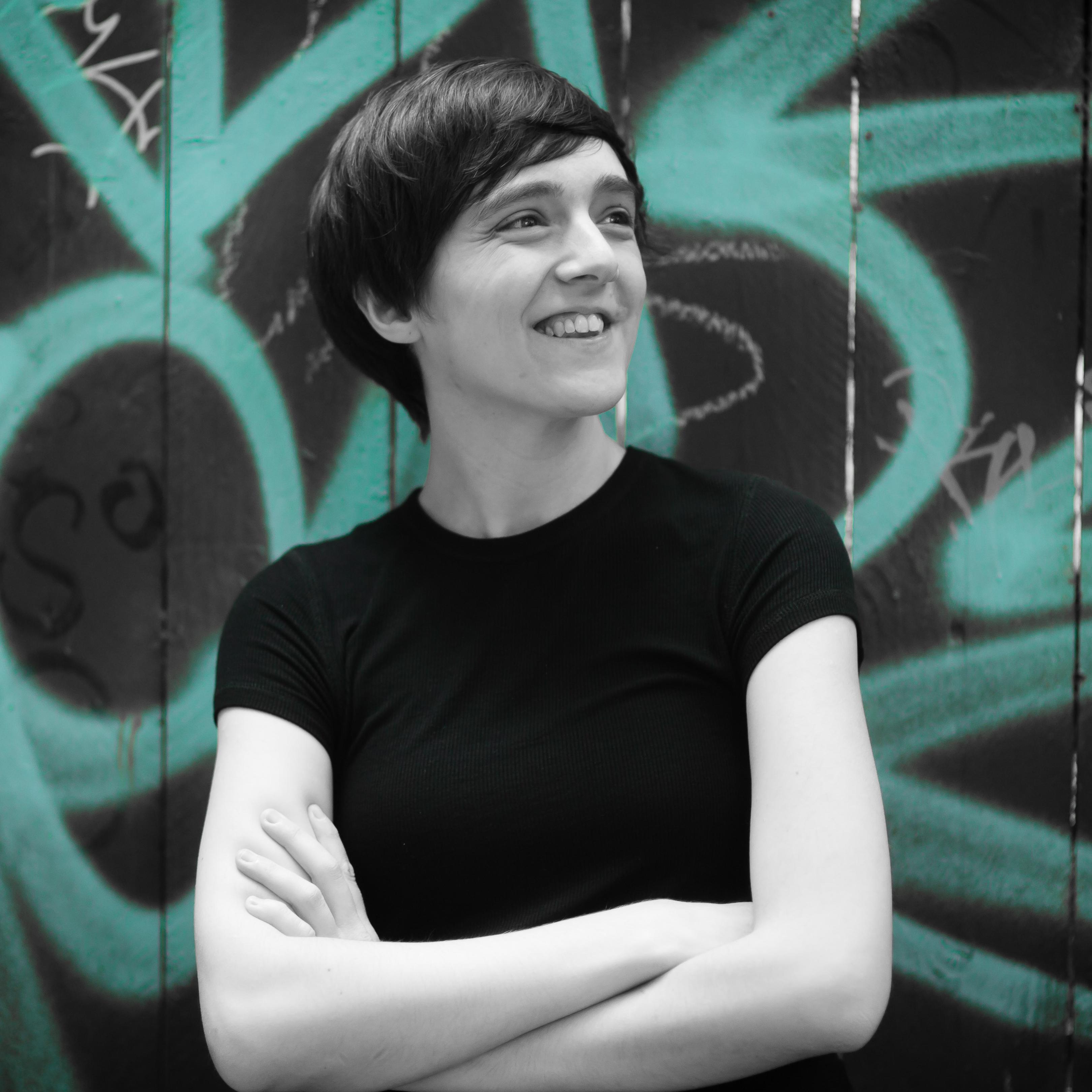 Everina grew up in Sussex, which has come a long way from the days of Cold Comfort Farm and now has things like running water and Brighton Pier. She was lucky enough to live near a library that stocked Lois McMaster Bujold, Anne McCaffrey and Elizabeth Moon, so spent all her spare time devouring science fiction and doorstopper fantasy, with her family's Georgette Heyer collection always a reliable friend when the library books ran out.
She first took part in NaNoWriMo just in time to procrastinate from some important exams. Despite this she went on to study Japanese, specialising in deciphering medieval script so deeply that she forgot to study the modern language. To correct this she moved to a remote island three hours off the coast of Japan where she spent two years and had a lot of peace and quiet to write.

On her return, after a brief stint as a translator, she took a job with the government and has since worked in various departments. She regrets that she can write as many stories about weird political bureaucracy as she likes, but it will never top the weirdness of the civil service in real life.
RT @veronicawrites: Bacchanal cover reveal. The carnival is coming . . . @AmazonPub @Mary_C_Moore Preorder now: https://t.co/IWd0YW5XBC #Ba…
Follow @Av_Stories