book
| Fiction
| Nov 2021
World English →
Tor Books
(Ed. Ali Fisher)
Ancillary Justice meets Red, White & Royal Blue in Winter's Orbit, Everina Maxwell's gut-wrenching and romantic debut.
Summoned before the Emperor, Prince Kiem - the Emperor's least favourite grandchild - is commanded to renew the empire's bonds with its newest vassal planet. The prince must marry Count Jainan, the recent widower of another royal prince of the empire.
But Jainan suspects his late husband's death was no accident. And Prince Kiem discovers Jainan is a suspect himself. But broken bonds between the empire and its vassal planets leaves the entire empire vulnerable, so together they must prove that their union is strong while uncovering a possible murder.
Their successful marriage will align conflicting worlds.
Their failure will be the end of the empire.

Rights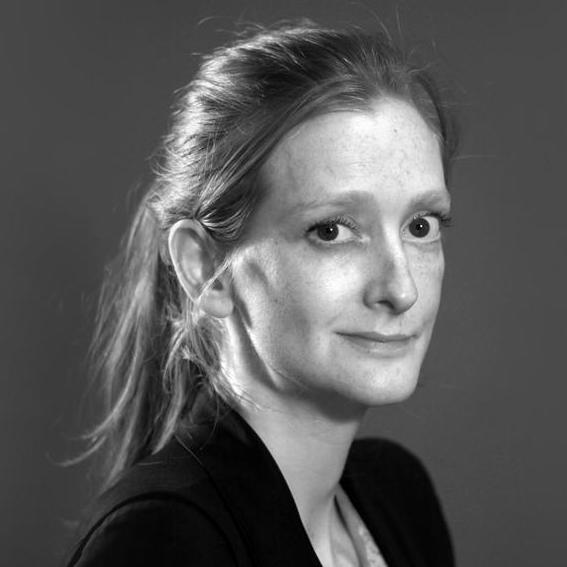 Daisy Meyrick manages the translation rights for Winter's Orbit