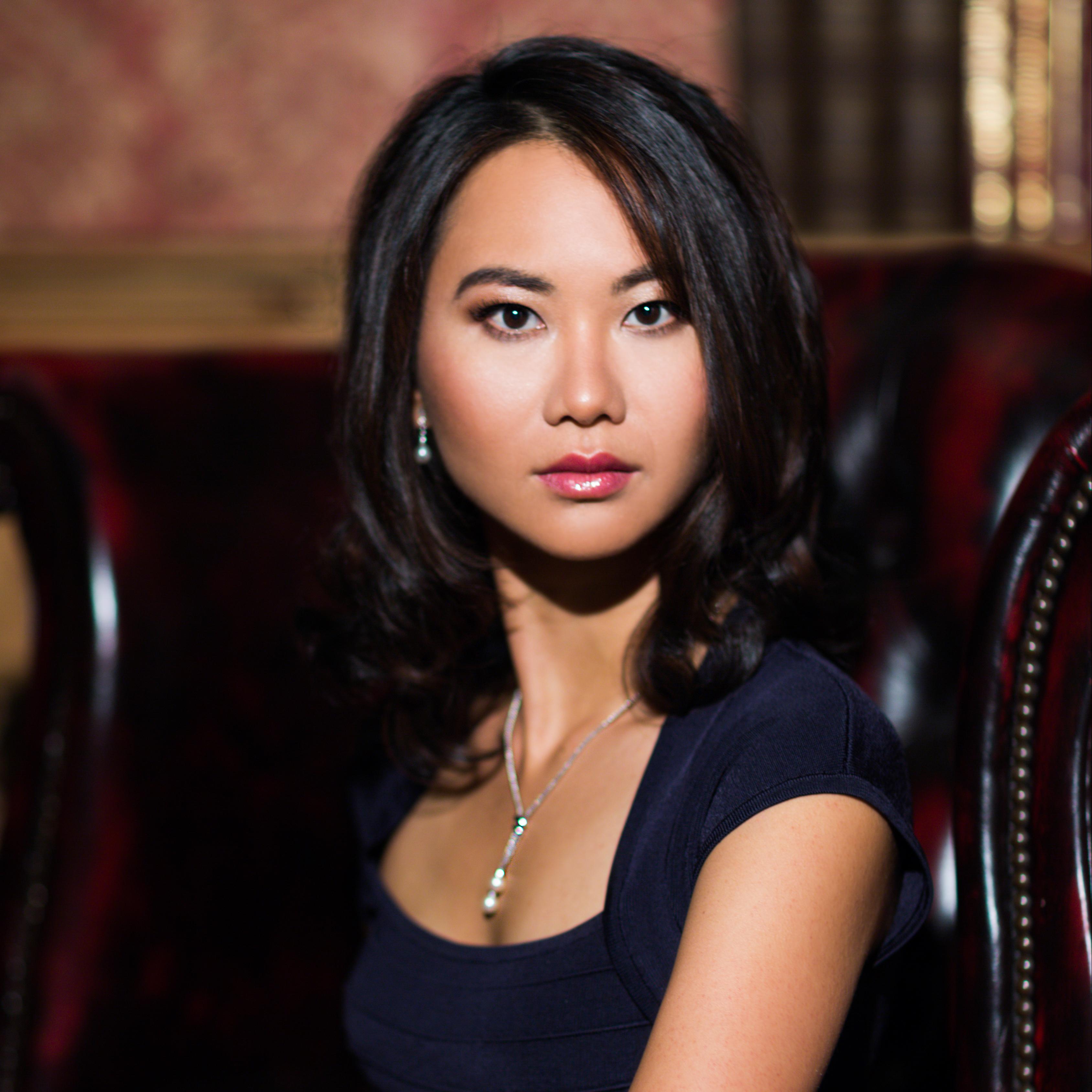 Felicia Yap grew up in Kuala Lumpur. She read biochemistry at Imperial College London, followed by a doctorate in history (and a half-blue in competitive ballroom dancing) at Cambridge University. She has written for The Economist and the Business Times. She has also been a radioactive-cell biologist, a war historian, a Cambridge lecturer, a technology journalist, a theatre critic, a flea-market trader and a catwalk model.
Felicia lives in London and is a recent graduate of the Faber Academy's novel-writing programme. She has just finished her debut novel, Yesterday, a high-concept thriller.
@CobraBarrister Dziękuję Ewa, you're too kind. Am delighted the book resonated with you!
Follow @FeliciaMYap