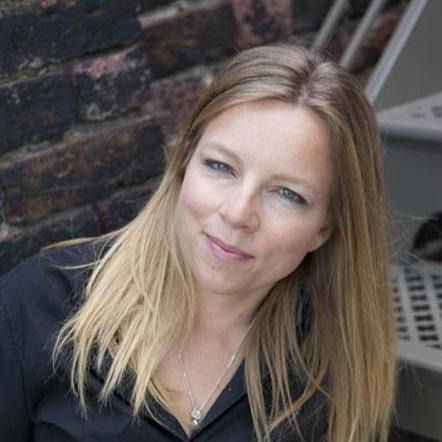 Fiona Neill is an author and journalist who has written five Sunday Times best sellers. Her novels have been translated into twenty-six languages and have sold over a million copies worldwide. Her new novel Beneath the Surface is out now in hardback from Penguin. Her last novel The Betrayals, spent six weeks in the Sunday Times Top Ten bestseller list and was a Richard and Judy Book Club selection.

Fiona grew up on a farm in an isolated village in North Norfolk, where she still spends as much time as possible. She graduated with a first class degree in Spanish and Latin American Studies at The University of Bristol in 1989 and went on to do an MA in politics at the Institute of Latin American Studies in London.

After university she went to live in Central America for a year and ended up staying for six. The first two years she worked for an international refugee organisation travelling in Colombia, El Salvador, Guatemala and Nicaragua writing reports on refugees who had fled their homes because of civil war. From 1993 she worked for three years as the correspondent for the news agency Reuters based in Guatemala before returning to the United Kingdom to become features editor at Marie Claire magazine. She then joined The Times Magazine as assistant editor for three years before returning to life as a freelance feature writer.
The Good Girl was optioned for development by Duchess Productions and The Betrayals by Snowed-In Production. Fiona's first novel The Secret Life of a Slummy Mummy, based on her fictional column for The Times, was an international bestseller that was extracted in American Vogue.

Fiona Neill lives in London with her husband and three children. She is currently working on her seventh novel.