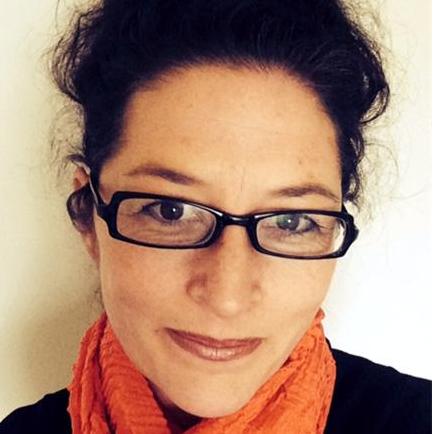 Curtis Brown Australia
Fleur Ferris spent the first seventeen years of her life growing up on a farm in Patchewollock, northwest Victoria. She then moved twenty times in twenty years. During this time, Fleur sometimes saw the darker side to life while working for a number of years as a police officer and a paramedic. She now lives a more settled lifestyle in Moama, southern New South Wales, with her husband and three children.
Fleur's colourful and diverse background has given her a unique insight into today's society and an endless pool of experiences to draw from. When she isn't weaving this through her latest story, reading or spending time with her family, you will find her with friends, talking about art, books and travel.
Fleur's first novel, Risk, won the Australian Family Therapists' Award for Children's Literature, the Sisters in Crime Davitt Awards for Best Young Adult Novel and Best Debut Book 2016, as well as a YABBA in 2017. She has also written Black, Wreck and Found for young adults. Nullaboo Hullabaloo is Fleur's first novel for young readers.