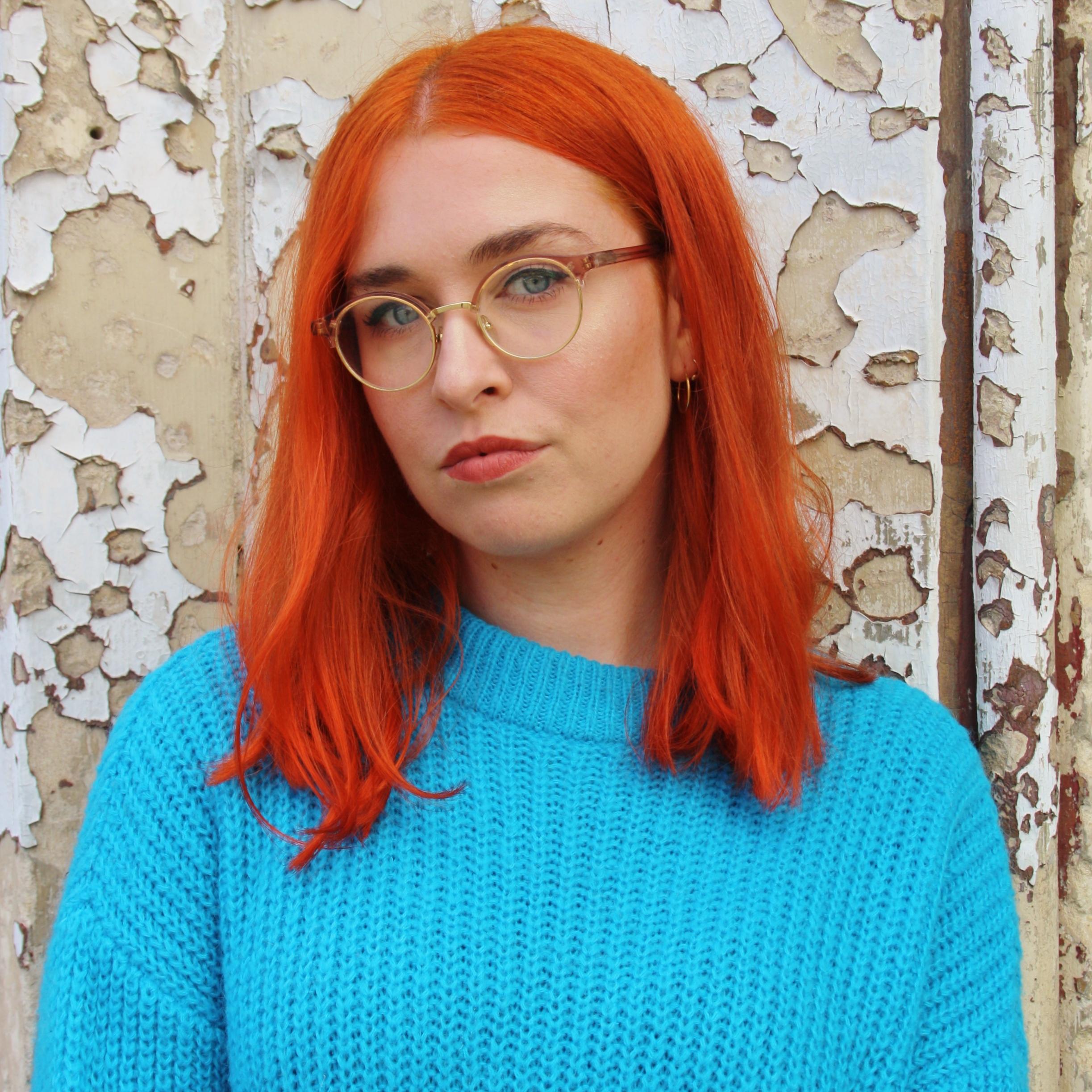 Flo Perry is a writer and illustrator who has managed to make a career out of her passion for drawing breasts and penchant for quizzing people on their sex lives at parties. She is the author of How to Have Feminist Sex: A Fairly Graphic Guide (Penguin).

She's a proud bisexual who fancies nearly all human beings and assumes everyone fancies her. As such, she's good at dealing with rejection. Perry is a former BuzzFeed editor and expert on making illustrations go viral. Before that she did a degree in chemistry; we can all agree that was a mistake. She was born and raised in the wilds of North London and still lives there with two lovely homosexual housemates, her girlfriend and a terrible cat.
@DaisyBard I got jabbed at the one of these in Newham, they did nooottt have this cute sign, feel robbed.
Follow @FloPerry