Gareth Malone Goes to Glyndebourne
tv


Producer

Cesca Eaton

Director

Cesca Eaton

Starring

Production Company Twenty Twenty Television
Gareth takes on perhaps his biggest challenge to date: to help the production team at the Glyndebourne Opera House in their hunt for fresh young talent to perform in Julian Philips' new opera, Knight Crew.
Visiting local schools and community groups Gareth helps to hand-pick 50 teenage chorus stars that would never usually get the chance to perform on stage at the world renowned opera house. While his previous challenges have focused on community spirit, here Gareth had to ensure that his singers could hold their own on the world famous stage at Glyndebourne.
Gareth's young discoveries go on to sing in Knight Crew, which retells the story of the King Arthur legend set in a modern gangland setting.
Media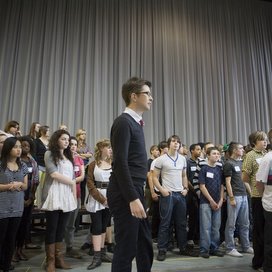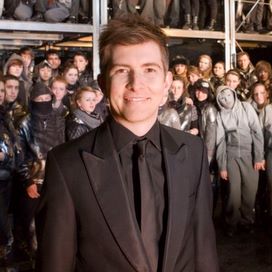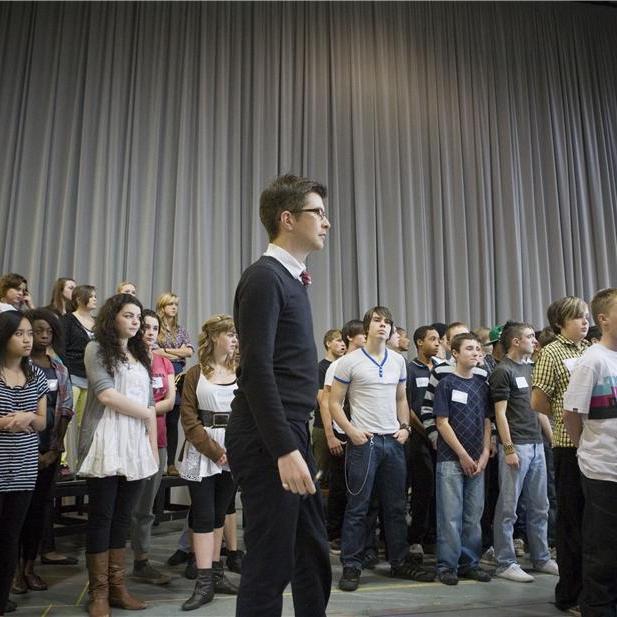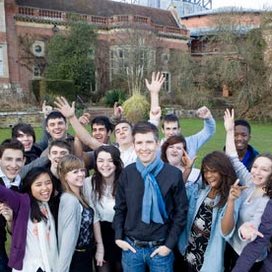 Reviews
Unlike Malone's other ventures, this is not a community project aimed at introducing people to the joy of singing — it is a tough, hard-nosed venture that will be judged solely on the end result.
Dave Chater
The Times