Gareth Malone's Extraordinary School for Boys
tv


Producer

Dollan Cannell

Starring

Production Company Twenty Twenty Television
For Gareth Malone's Extraordinary School for Boys, Gareth embarked on a new mission: to re-engage boys who don't like school and who like the majority of their sex across the country, are lagging behind their female peers.

Gareth became a teacher for the summer term at Pear Tree Mead primary school in Harlow, Essex, bringing risk, competition and adventure back to the classroom in a bid to get young boys excited about and engaged in learning.
Media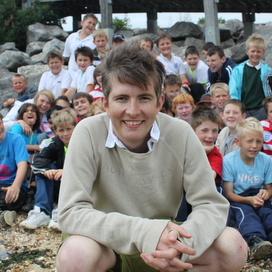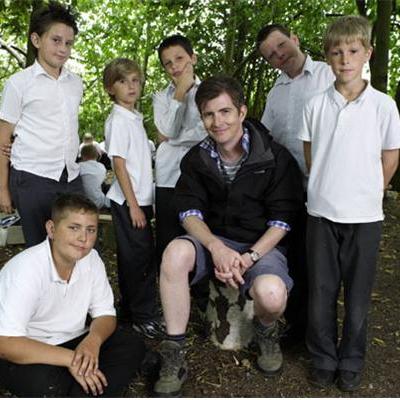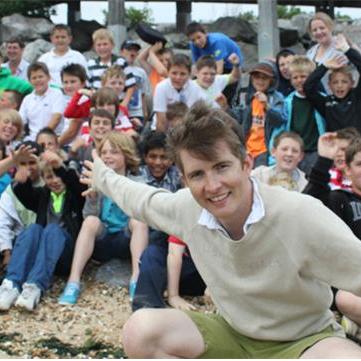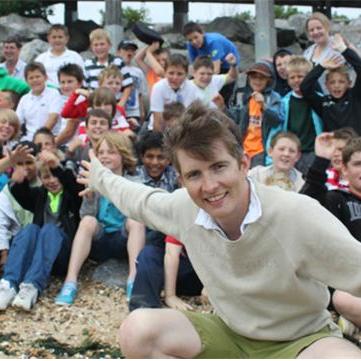 Reviews
Risk is not just a gimmick to make school seem more fun. It is vitally important. You say to a child: "You are going to climb to the highest branch of a tree with a helmet and harness," and they look and gulp. When they get to the top they feel a powerful sense of achievement that they have overcome their fear.
Gareth Malone
Daily Telegraph
Malone points to the lack of male primary teachers, the risk-averse culture, the "slightly toxic" environment created by the pressure of assessment, and the lack of time teachers have for activities outside the curriculum.
Celia Dodd
Radio Times