The Choir: Sing While You Work
tv


Producer

Pete Cooksley

Director

Pete Cooksley

Starring

Production Company Twenty Twenty Television
Following the success of The Choir: Military Wives, Gareth is back with a brand new series of The Choir; this time getting staff in some of Britain's busiest workplaces singing while they work. Travelling across the country, he sets out to create four unique choirs in four very different organisations: Lewisham Healthcare NHS Trust, Royal Mail, Manchester Airport and Severn Trent Water.

From rehearsals after work and snatched practices during lunch hours, these companies will then sing head to head in a contest to find his best workplace choir.
Media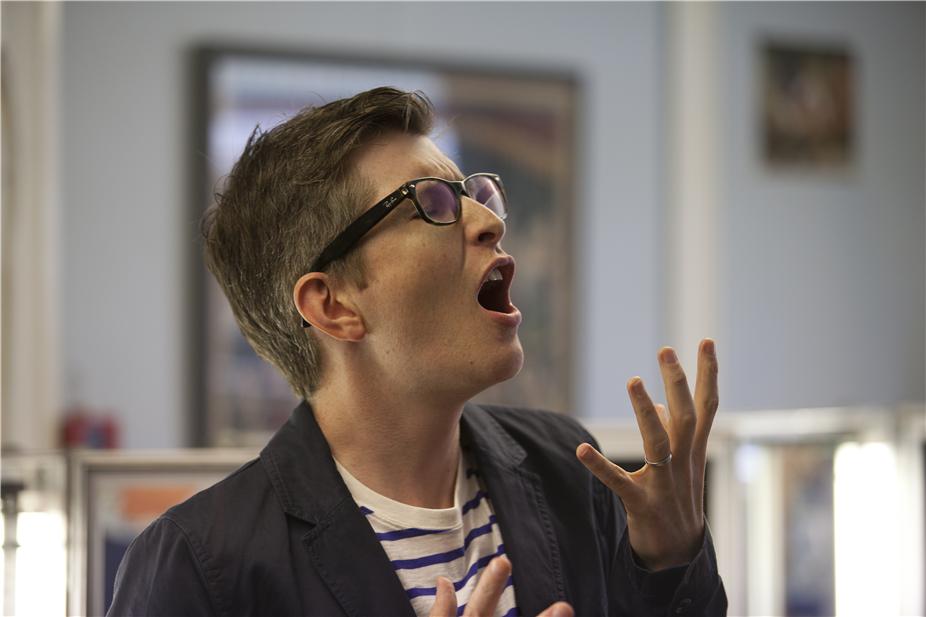 Reviews
He's brought glee to the workplace. He's made me a better person. Maybe even Eddie the cardiovascular surgeon has traced an artery back and found his heart, like Theseus with his ball of string.
Sam Wollaston
Guardian
It's the treatment of the choir as a synecdoche for social interaction that makes this programme really interesting. Well done, Gareth; your OBE seems fully deserved.
Joe Ashmore
The Telegraph