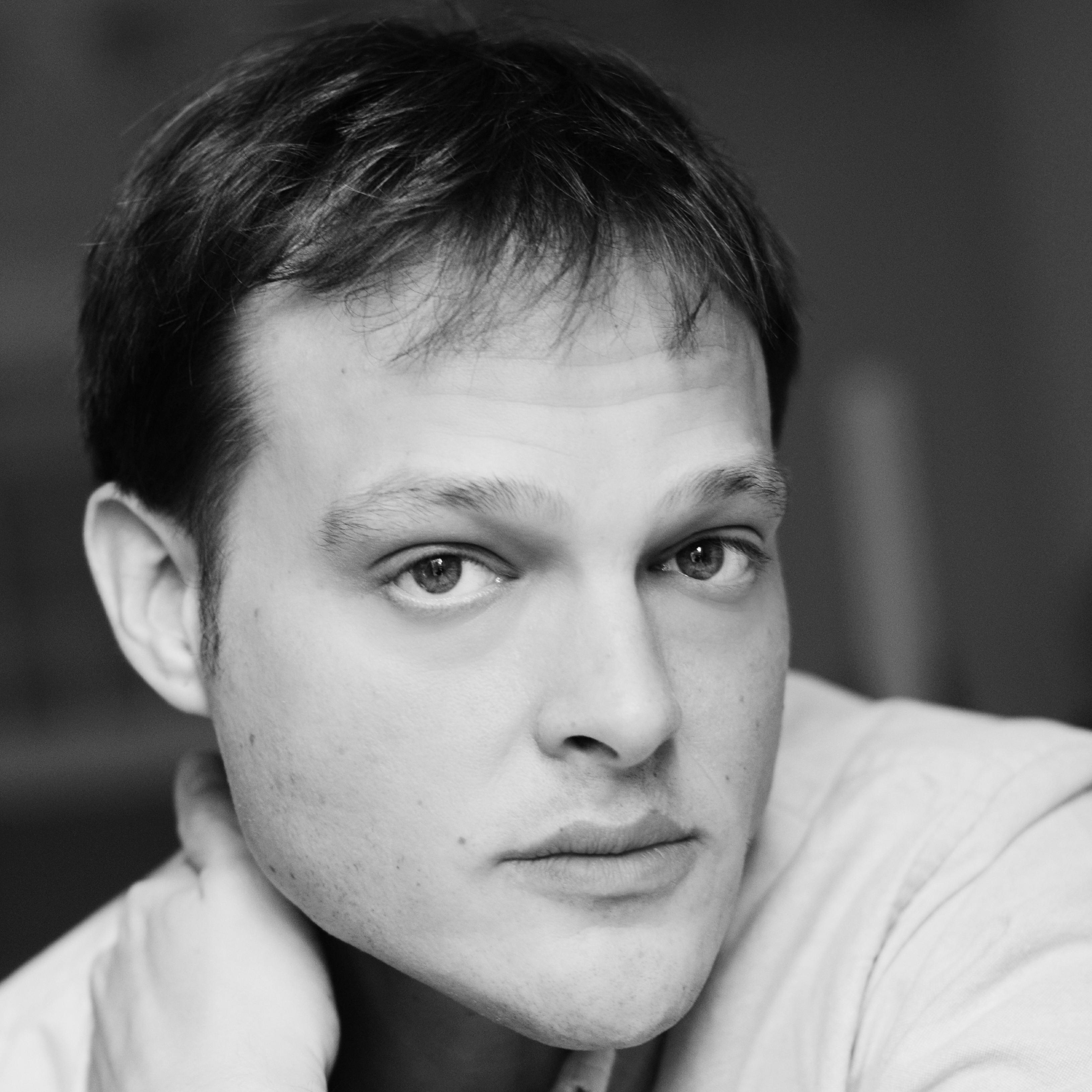 Garth Greenwell is the author of a novella, Mitko, which won the Miami University Press Novella Prize and was a finalist for the Edmund White Debut Fiction Award and a Lambda Literary Award. His short fiction has appeared in The Paris Review, A Public Space, and VICE. He has also contributed book reviews and essays to The New Yorker and The Atlantic.
A native of Louisville, Kentucky, he recently received his MFA in fiction from the Iowa Writers' Workshop, where he was an Arts Fellow. He also has an MFA in poetry from Washington University in St. Louis and an MA in English and American Literature from Harvard. He lives in Iowa City, where he holds the Richard E. Guthrie Memorial Fellowship at the University of Iowa.
Greenwell's novel is a brave and articulate psychological exploration of lust and desire.
Publishers Weekly (starred review)
on What Belongs to You
This is a project of rare discernment and beauty, and it is not to be missed.
Kirkus Reviews (starred review)
on What Belongs to You
What Belongs to You is a searching and compassionate meditation on the slipperiness of desire, the impossibility of salvation, and the forces of shame, guilt, and yearning that often accompany love, rendered in language as beautiful and vivid as poetry.
Hanya Yanagihara
on What Belongs to You
"When a proofreader queried these, Strauss replied, 'Of course I know that the violin only goes down to G; the corr… https://t.co/LOlvocg6Yy
Follow @GarthGreenwell