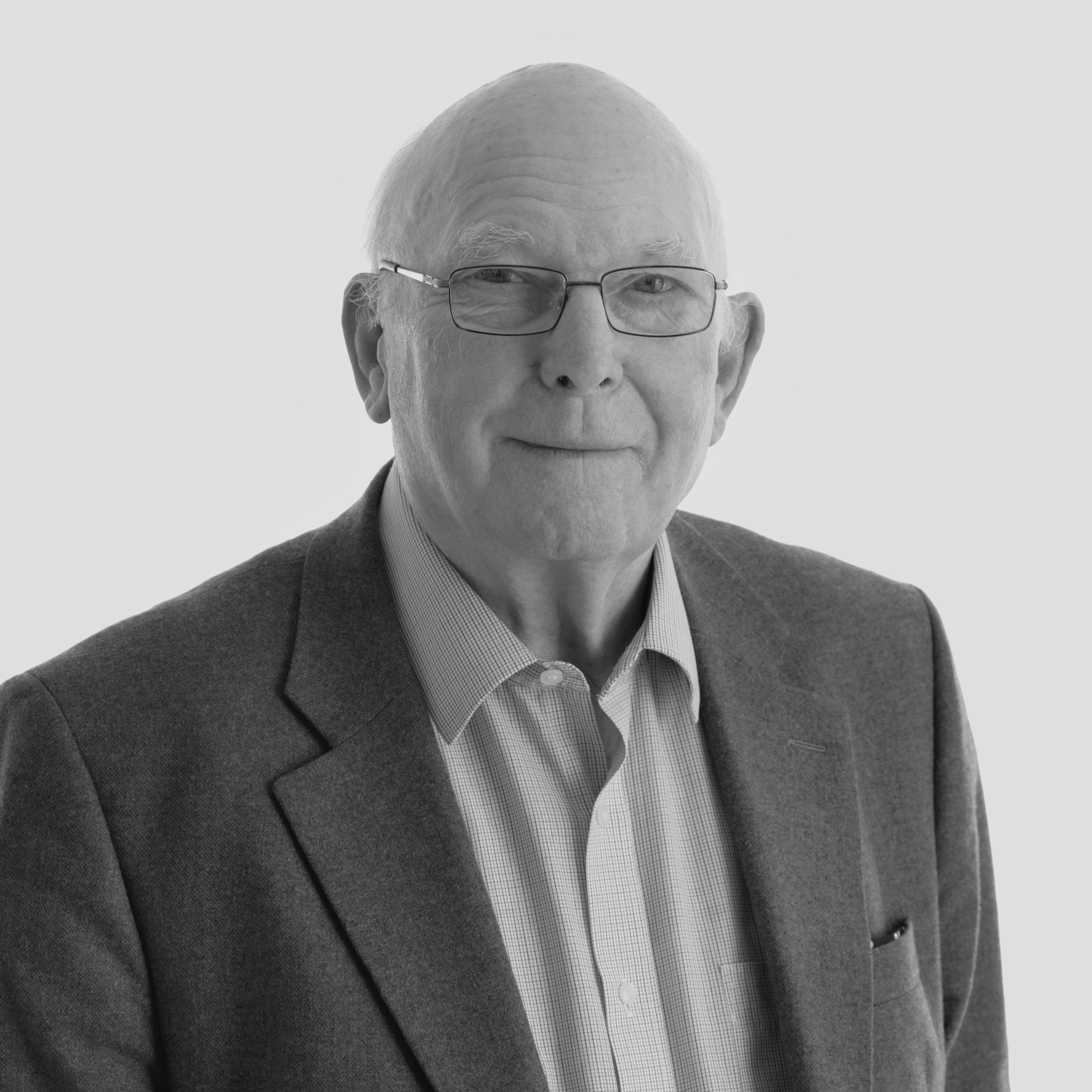 Gerald Seymour was a reporter at ITN for fifteen years. He covered events in Vietnam, Borneo, Aden, the Munich Olympics, Israel and Northern Ireland. He has been a full-time writer since 1978.
His first novel was the acclaimed thriller Harry's Game, set in Belfast, and since then six of his thrillers have been filmed for television in the UK and the US.
Gerald's new novel, Battle Sight Zero, shows him writing at the top of his powers and was published at the start of 2019 by Hodder & Stoughton.