book
| Fiction
| 2010
UK →
Hodder and Stoughton
(Ed. Nick Sayers)
Eighteen years after the barbarous war with the Serbs that tore their communities apart, a group of Croatian villagers discover the identity of the Englishman who they believe betrayed them by welching on a deal to supply arms. With revenge in sight at last, they hire a professional killer from London to track him down... but is the story as simple as they think?

A brilliant, bruising thriller, told in a unique way, about what happens when the hand of the past suddenly reaches out to the present - and is holding a gun.
Rights
Melissa Pimentel manages the translation rights for The Dealer and the Dead
Audio Rights
Available
The audio rights are handled by Alice Lutyens.
Media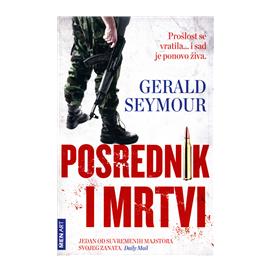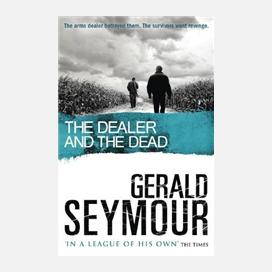 Reviews
Crisp, taut and contemporary, by a stylish writer.
Observer
A big favourite of mine with another terrific thriller
Bookseller
Full Review
A dense, intensely satisfying thriller from one of the modern masters of the craft, Seymour's latest novel will remind the world just how phenomenally accomplished a thriller writer he is.
Daily Mail
The Times

Brilliantly orchestrated.
The Times
Full Review