book
| Fiction
| 2009
UK →
Transworld Publishers
In 1992, after being fired from a top secret nuclear facility, a top KGB man buried a nuclear suitcase. Sixteen years later he has found a buyer for it. An exchange point in Eastern Europe is agreed upon. Travelling with the buyer is an undercover policeman, working for MI6. But as their shadowy journey across Europe begins, it becomes clear to a top psychiatrist at MI6, that their man may be suffering from Stockholm Syndrome and the whole operation is very likely to be thrown into jeopardy ...
Rights
Katie McGowan manages the translation rights for Timebomb
Film Rights
Available
Contact Nick Marston for more information
Media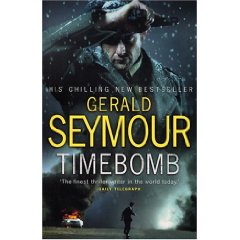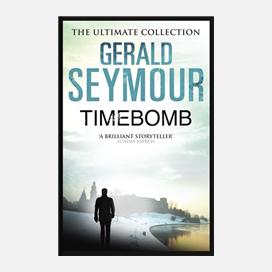 Reviews
Classic Reads: Top Sellers

I consider this author to be in a class of his own...his writing is superb, his plots tight and his research authentic. He is just the best we have in this area.
Sarah Broadhurst
The Bookseller
Full Review