Anger Management for Beginners
book
| Non-Fiction
| 2010
World →
Hodder Paperbacks
Fat people, Footballers,Flip-flops,Formula One...
Wheelie luggage, Cycle helmets, Processed ham, Skiing, Dogs...
Are you all wound up? Boiling and ready to blow? Breathe deeply. Relax.
Master of spleen Giles Coren, author of what the
Guardian
called 'The Maddest Email Ever', has an unbeatable technique for working through the anger: He does it for you.
Rights
Film Rights
Available
Contact Nick Marston for more information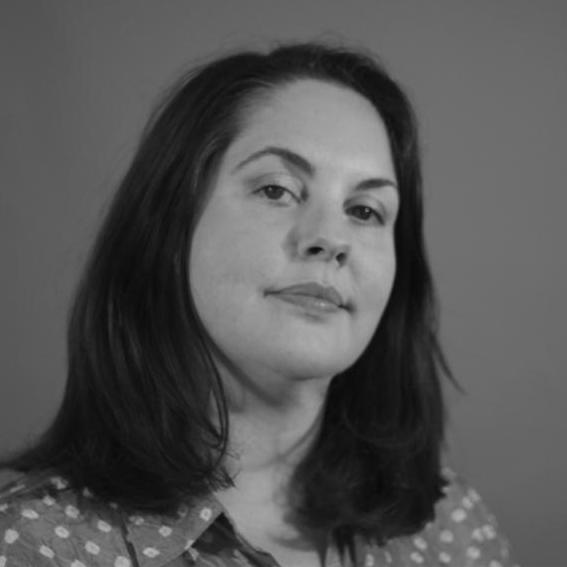 Emma Bailey (HR) manages the translation rights for Anger Management for Beginners
Media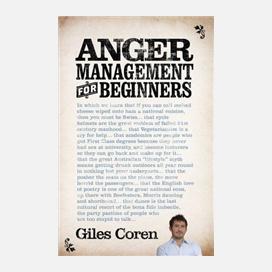 Reviews
...if there's one writer who can pull off a stunt like this, it's Mr Coren.
City AM
Full Review
FUNNY. FUNNY. FUNNY. FACT...BRILLIANT book
Claudia Winkleman
The anger bit is pretty obvious but the management aspect is more mysterious. Unless it's that any unsuspecting angry nutter who picks it up assuming it's a self-help manual will eventually put it down thinking, blimey, I don't have a problem at all next to Psycho there.
Spectrum
There can be few better companions to unwind with on holiday than the irrepressible Giles Coren, who will have you laughing out loud with his left-field take on life's gripes.
Sunday Herald
This Week We're... wishing we could be as blunt about life as Giles Coren in his book Anger Management for Beginners..
Glasgow Herald
Full Review