Winkler is bored, angry, anxious and full of the misery of his age. But in a sick world, in a hot city, at the end of history, at the very rim of the abyss, it might just be that Winkler is the hero we deserve.
Winkler, whose days are sweated out in office drudgery, sexual frustration and a loveless relationship with a foul-mouthed Irishwoman who looks like a broad bean. He deserves so much more than these dull people and this dirty life. In fact, he really ought to do something about it. But what do you do? A chance encounter with an elderly Polish Jew - whose life story is an old story, full of old horrors - fills Winkler's muddled head with a passion to act.
One afternoon, walking home from work through an underpass, he witnesses a vicious assault on a blind girl and stops to help her. The next day, without any fuss, he pushes a fat woman under a train. Now, as if by magic, he finds himself released from suffocating spiritual servitude. Within days, the new Winkler is revelling in a world of mood-enhancing pills, energizing powders and mind-expanding herbs, kinky sex, all-night parties and wild, meaningless friendships.It's all he's ever wanted. But it is brought to an abrupt end when he is humiliated at a village cricket match, suffers racial abuse, assaults a peer of the realm and is arrested for a terrible crime.
Winkler is a comic account of one man's search for meaning, identity and a suitable response to the burden of history. Giles Coren's examination of the horrors of urban life and the lies we tell to survive is wild, dark, messy, frightening and brave.
Rights
Film Rights
Available
Contact Nick Marston for more information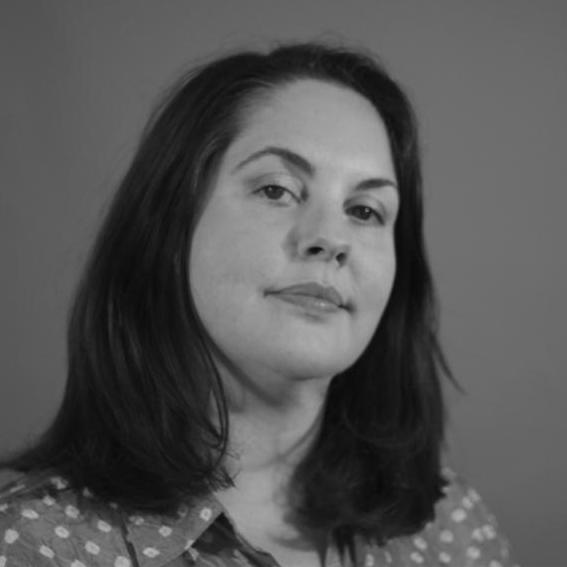 Emma Bailey (HR) manages the translation rights for Winkler
Media