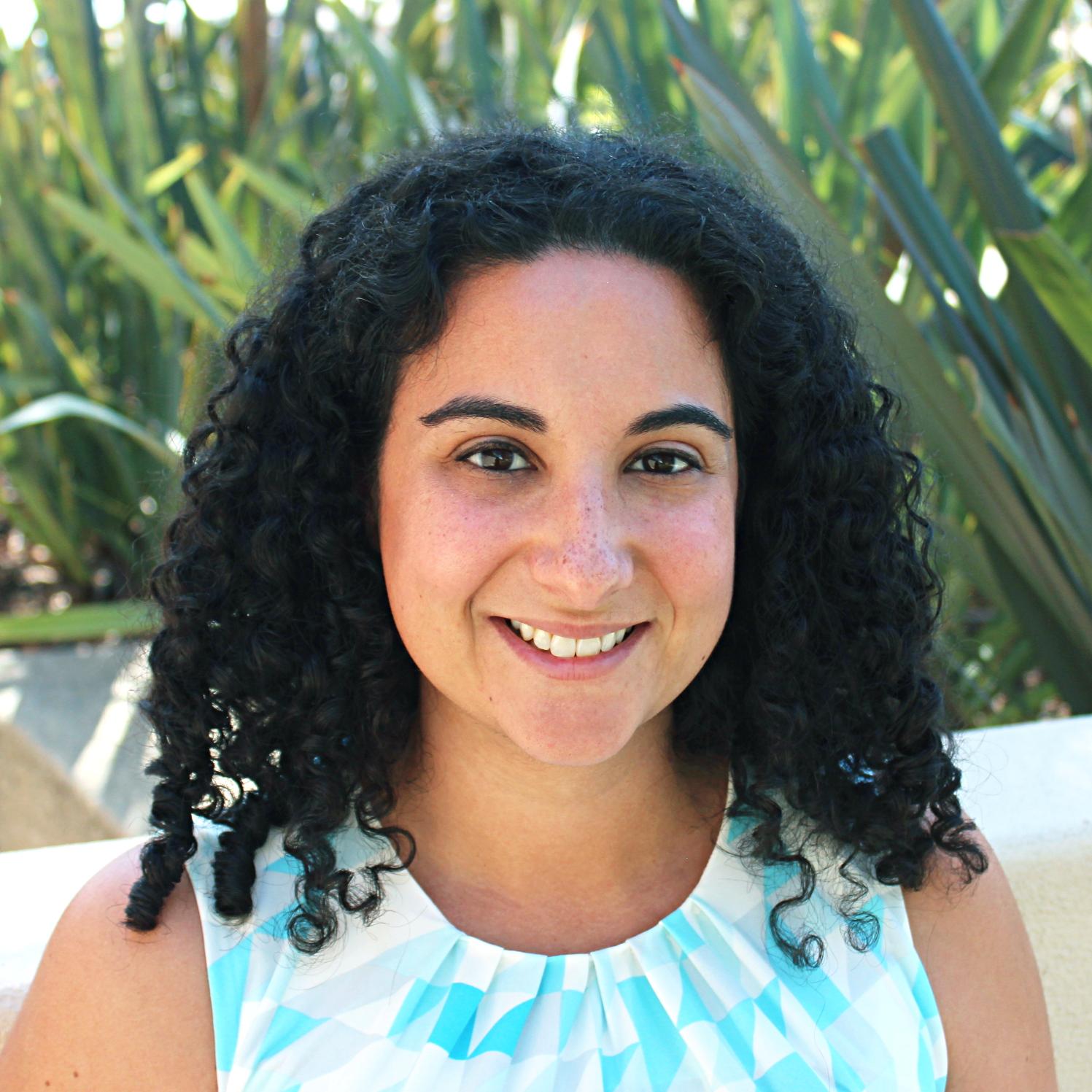 ​ICM Partners
Gina Damico grew up under four feet of snow in Syracuse, New York. She received a Bachelor's degree in theatre and sociology from Boston College, and has since worked as a tour guide, theatre house manager, summer camp instructor, yarn hawker and bread monger.

Croak was her first novel for teens and her latest novel Wax will be published in February 2016. She lives in New York City with her husband, two cats, and a disturbing amount of board games.
The right blend of black humor and action.
VOYA
on Hellhole
Hilarious—all the way through.
Kirkus Reviews (starred)
on Hellhole
A wild and unpredictable cautionary tale about ill-considered bargains and bad decisions.

Publishers Weekly on Hellhole
Poppy's bone-dry sense of humor provides laughs throughout this creepy tale of body-snatchers, but the real strength of the story lies in Damico's wholehearted commitment to her bizarre plot and its outlandish twists.
Publishers Weekly
on Wax
This edgy, madcap romp will have wide appeal. By turns chaotic, lampoon-ish, hilarious, melodramatic, thoughtful, and suspenseful. . .
VOYA
on Waste of Space