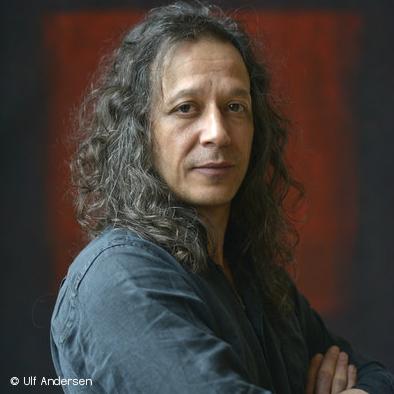 Glen Duncan was born in Bolton in 1965 and studied philosophy and literature at Lancaster University. After working as a bookseller for some years, he travelled around the United States and India before becoming a writer.

Glen was named by The Times Literary Supplement as one of Britain's twenty best young novelists and his novel, I, Lucifer (Simon and Schuster 2002), was shortlisted for the Geoffrey Faber Memorial Prize.
His novel, The Last Werewolf, was published to great acclaim by Canongate in 2010. Tallula Rising, and By Blood We Live, the second and third books in the The Last Werewolf trilogy, were published by Canongate in 2012 and 2014.
Glen is also the author of the Valerie Hart series which he writes under the pseudonym Saul Black.This includes The Killing Lessons (2015), LoveMurder (2016) and Anything For You (2019).