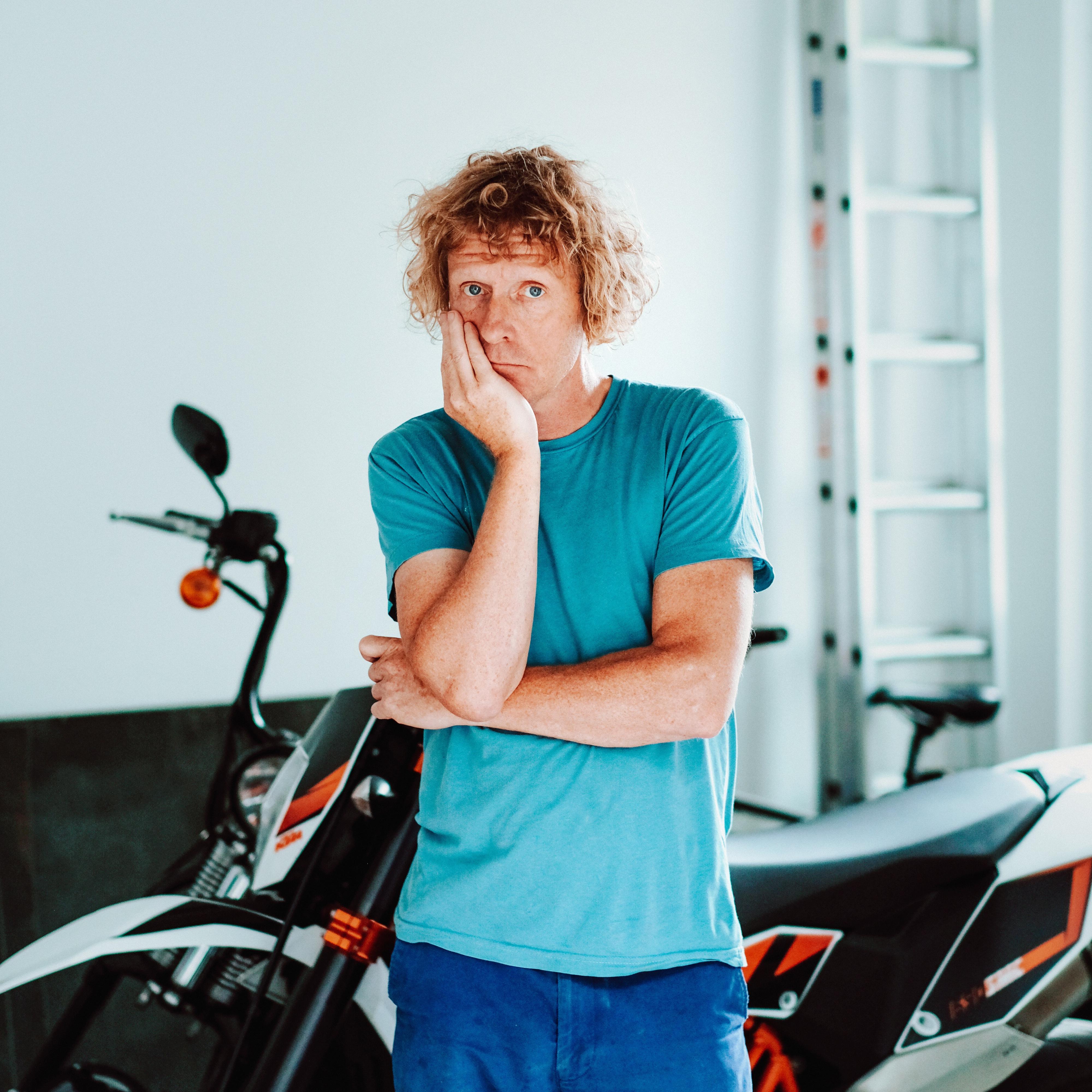 Grayson


Perry

Award winning Arts broadcaster for radio and television
Grayson Perry is an English contemporary artist, writer and broadcaster. He is known for his ceramic vases, tapestries, as well as his observations of the contemporary arts scene and for dissecting British "prejudices, fashions and foibles".
In 2003, he became famous as the first ceramic artist to win the Turner Prize and was awarded a CBE in 2014. In 2020 he became the first British Artist to win the Eramus Prize since Henry Moore.
Along with his art, Grayson has written and presented documentaries. The first one was for Channel 4 entitled Why Men Wear Frocks, an adaptation from the book, Grayson Perry: Portrait of the Artist as a Young Girl in which he examined transvestism and masculinity in the 21st century. Grayson spoke candidly about his own experiences and the effect it has had on him and his family. The documentary received a Royal Television Society Award for Best Network Production.

In 2012 his C4 series, All in the Best Possible Taste received a BAFTA for Specialist Factional Television.
Grayson's C4 programme Who Are You? led to the accompanying artwork from the series being housed in the National Portrait Gallery, a first for the Gallery. The programme was awarded Best Arts Programme at The Royal Television Society Programme Awards and Specialist Factual at the BAFTAs, that year Grayson was also awarded Documentary Presenter of the Year at The Grierson Awards.

In 2013 he delivered the BBC Reith Lectures, another first for him as the first artist to do so.

His publishing ranges from an autobiography The Descent of Man (2016) and a graphic novel Cycle of Violence (2012). Playing to the Gallery (2014) derived from The Reith Lectures along with his illustrated Sketchbooks (2016).
Grayson took to Twitter to navigate post-Brexit Britain in his own inimitable style by inviting C4 viewers to help create his next major work – The two pots featured in the series Grayson Perry: What Britain Wants and also as apart of Grayson's most important British solo exhibition, 'The Most Popular Art Exhibition Ever', which was held at the Serpentine Gallery in June 2017.
In late 2017, Grayson won Best Documentary Presenter at The Grierson Awards for the third time following the broadcast of Grayson Perry: All Man for C4. Summer of 2018 saw Grayson co-ordinate the 250th Celebration of The Royal Academy's Summer Exhibition. Along with fellow artists, Grayson handpicked over 1,300 works to make up the biggest, brightest and most colourful exhibition under the theme of Art Made Now.
Rites of Passage, again for C4, was aired in 2018. This explored the ceremonies and rituals surrounding some of life's landmark events; Birth, Coming of Age, Marriage and Death. Them and Us, Grayson's first UK one man show, toured later that year discussing 'cultural divisions' within the world we live in today. He was invited to tour Australia late 2019 and early 2020.

Throughout the global pandemic, Grayson made it his mission to unleash creative collectively and unite the nation through art, turning the camera back on the viewer with the challenge: have a go yourself. Grayson's Art Club aired each week from his studio – taking the country with him as he created new art works throughout lockdown. The art created was displayed in a public exhibition, that chronicled the changing moods of Britain and provided a record of the historic times we're living through. The programme won the Arts and Presenter's Award at the 2021 RTS Programme Awards, shortly after it returned for a second series.
Grayson Perry's Big American Road Trip, also aired in 2021, which saw him explore the changing landscape of Trump's America; from race to class and identity.
In 2022/23, he returns with another 23 date UK tour, Grayson Perry: A show for Normal People, culminating with his first show at the Albert Hall. A third series of Grayson's Art Club sees the guests immersed with him in his studio. with a new set of themes, it represents the ever-changing mood of the nation. The seven episode run will see Grayson incorporate weekly themes for members of the public to submit artwork to including a Jubilee special.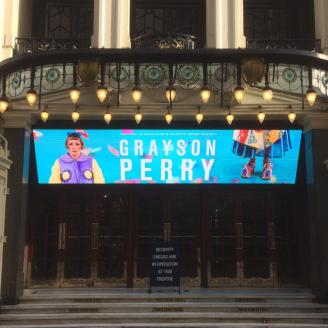 Grayson Perry - London Palladium
Grayson Perry - The Evening Standard
Grayson Perry - Google Zeitgeist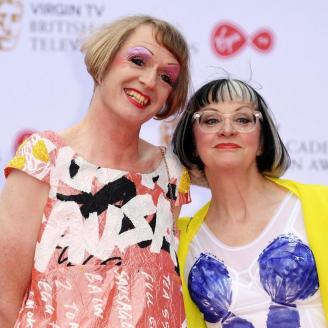 Grayson Perry BAFTA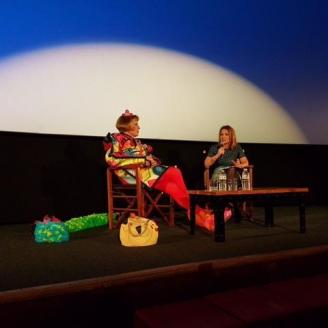 Grayson Picturehouse - In Conversation With Jay Hunt - Channel 4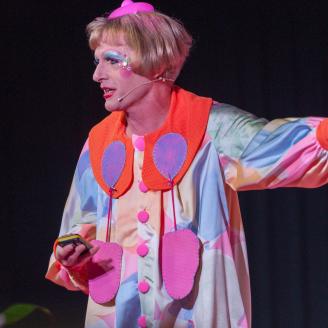 Grayson Perry - Chatsworth Festival 2015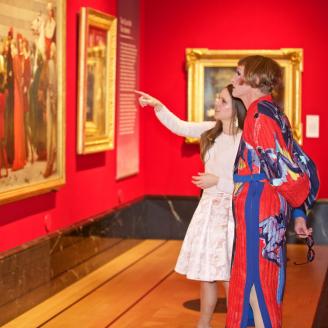 Royal Collection Trust© Her Majesty Queen Elizabeth II 2017; Photographer James Robinson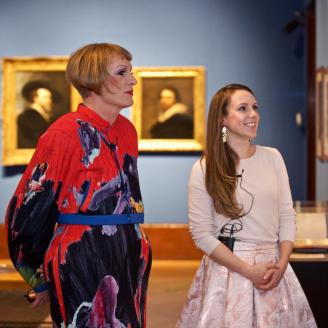 Royal Collection Trust© Her Majesty Queen Elizabeth II 2017; Photographer James Robinson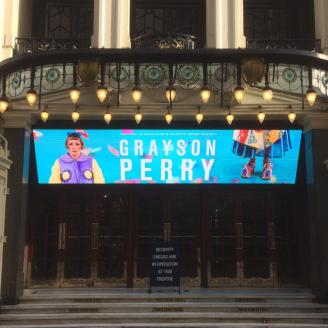 Grayson Perry - London Palladium
Grayson Perry - The Evening Standard
Grayson Perry - Google Zeitgeist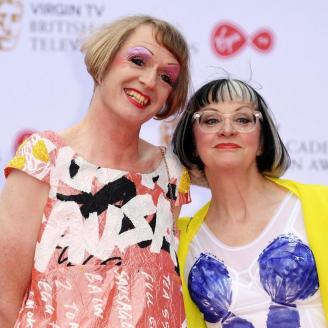 Grayson Perry BAFTA
See all Images →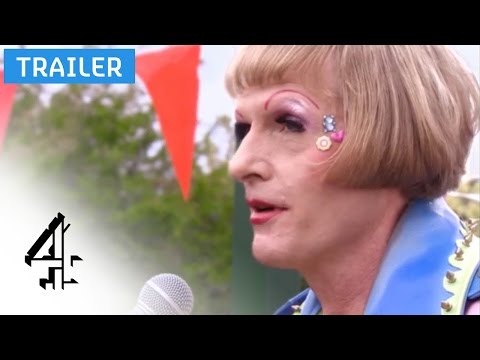 Grayson Perry's Dream House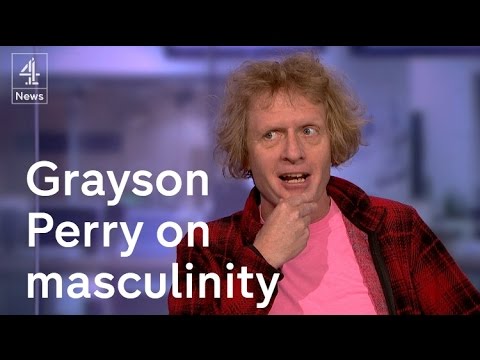 Grayson Perry - Channel 4 News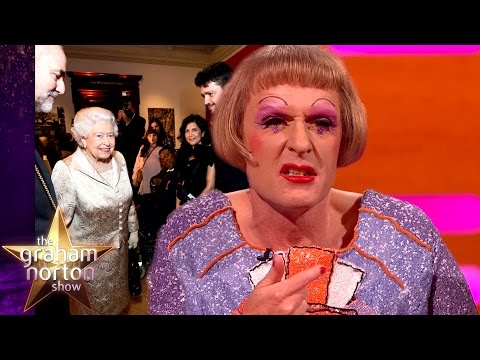 Grayson Perry - Graham Norton Show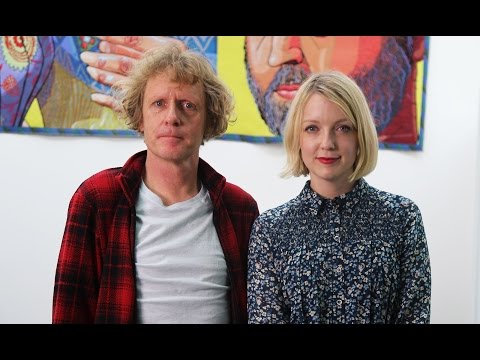 Grayson Perry - The Pool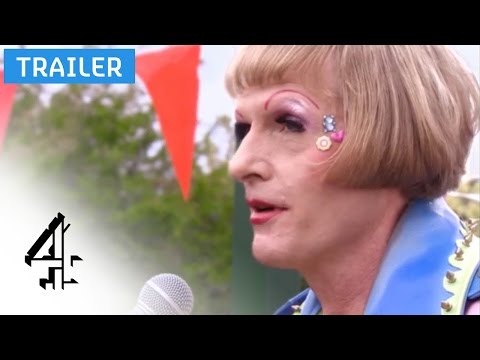 Grayson Perry's Dream House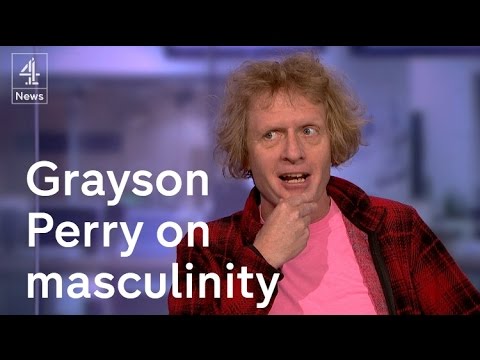 Grayson Perry - Channel 4 News
See all Videos →
He shot to fame as the crowd-pleasing, cross-dressing, Turner Prize-winning potter. But the real Grayson Perry is more complex than his image suggests.
John Walsh
The Independent on The Southbank Show: Grayson Perry
As a presenter, I find Perry a constant surprise. Here, he was equally unpredictable, almost admiring of those who were desperate to hang onto their little patch of England. The end result was lovely – vibrant, enigmatic, strange – but I would like to have seen more of Perry at the wheel.
Ben Lawrence
The Telegraph on Grayson Perry: What Britain Wants
Funny, witty and visually delightful
Matthew Collings
Evening Standard on The Most Popular Art Exhibition Ever!
The conclusion of Grayson Perry's artistic exploration of the tribalism that accompanied the Brexit vote moved some of his subjects to the point of tears, and struck me with the punch of original insight. Perry's television programmes are great because they dare to reach conclusions that rise to artistic statements
Andrew Billen
The Times on Grayson Perry: What Britain Wants