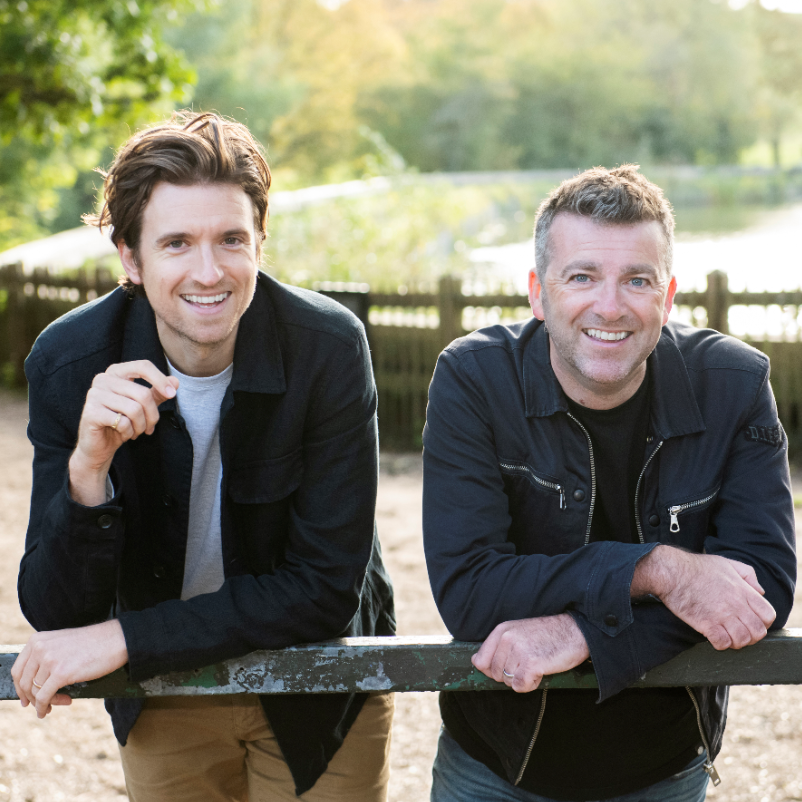 Greg James and Chris Smith
book
| Fiction
| 2017
World →
Bloomsbury Publishing
(Ed. Hannah Sandford)
Kid Normal is the first book in a laugh-out-loud funny adventure series for 8+ readers.
It stars Murph, an ordinary boy who can't help but feel a bit out of his depth when his mum unwittingly enrols him at a school for superheroes. Unlike his fellow students, who can all control the weather or fly or conjure tiny horses from thin air, Murph has no special abilities whatsoever. But just because you don't have superpowers, it doesn't mean you can't save the world. Let's hope Murph realises that, and quick – because not far away is a great big bad guy dressed like a wasp, and his mind is abuzz with evil plans…
It's time for Kid Normal to become a hero.
Rights
Bloomsbury Publishing manages the translation rights for Kid Normal
Film Rights
Available
Contact Luke Speed for more information
Audio Rights
Available
The audio rights are handled by Alice Lutyens.
Translation Rights Sold
English
World
Bloomsbury Publishing
Reviews
This lighthearted caper from BBC radio stars James and Smith is packed with dry wit, snarky narrative asides, and an unabashed eschewing of subtlety.

Publisher's Weekly
Full Review