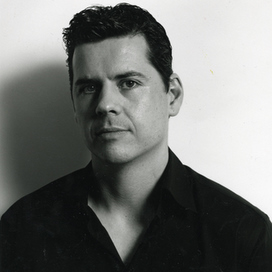 Greg


Williams

Novelist and journalist
Greg Williams is an award-winning magazine editor and journalist.

After working at Esquire, Arena and Wallpaper, Greg moved to New York with his wife and children to be the Executive Editor of Details magazine. He returned to London in 2009 to become Executive Editor of Wired.

He is also the author of five novels, the most recent of which is The Nero Decree.