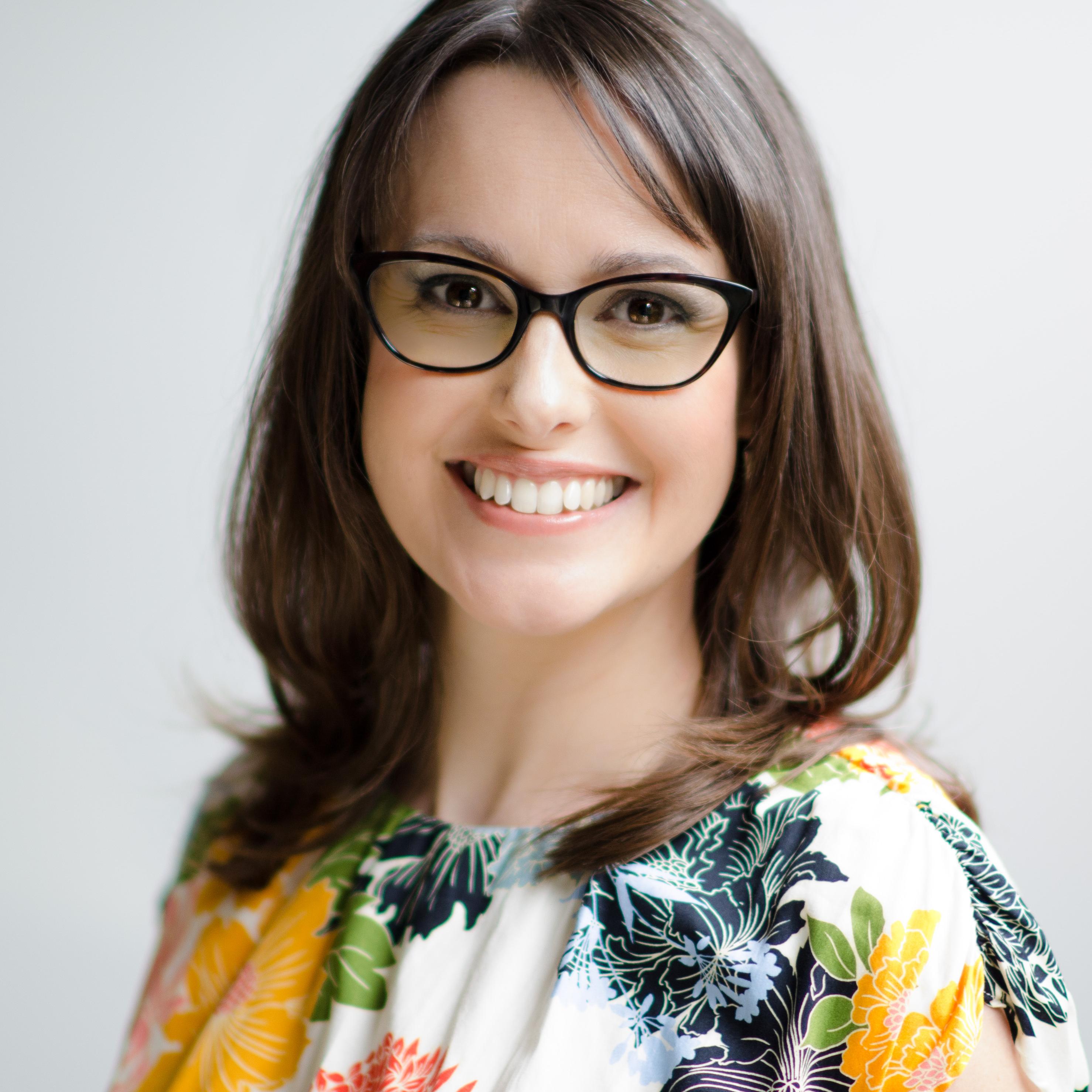 Hannah


French

Broadcaster and musicologist



Dr Hannah French is a broadcaster and musicologist. She presents BBC Radio 3's Record Review Extra, The Early Music Show, In Concert and Afternoon Concert, and appears as a commentator and presenter of the BBC Proms on BBC2 and BBC4. Her recent book, Sir Henry Wood Champion of J.S. Bach (Boydell Press, 2019) was described as 'utterly absorbing'. She has also featured in documentaries with Gareth Malone (The Choir: Military Wives BBC2, 2014) and Paul Morley (How to be a Composer BBC4, 2009).
Hannah has presented live-streamed concerts for the Toronto Symphony Orchestra and Oxford Lieder Festival, and made a series of short films for Tafelmusik Baroque Orchestra. She's recently been heard discussing Bach and Sebald at the Folkestone Book Festival with Prof Ben Hutchinson, Cellist Natalie Clein, and actor Toby Jones; hosting an evening in conversation with Dame Emma Kirkby; and as both interviewer and guest at BBC Proms Plus events. She's also written for BBC Music Magazine and served on the jury for its Annual Awards.
After teaching at the Royal Academy of Music for over a decade, Hannah temporarily moved to Toronto, Canada (2016-2019) where she taught music appreciation at the Royal Conservatory of Music and inaugurated the Tafelmusik Listening Club, giving concert-goers the chance to ask candid questions and explore the language we use to express musical performances. She also gave numerous pre-concert events, examining questions such as: what was it like to live in Vivaldi's Pieta? And why do we stand for the Hallelujah Chorus in Handel's Messiah?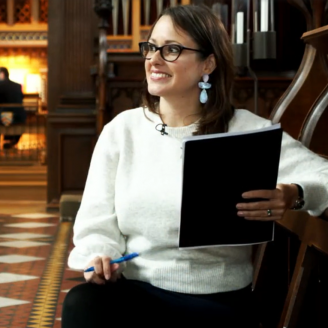 HF 2020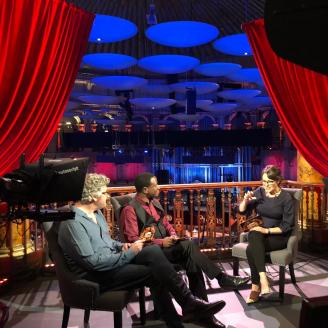 Hannah French BBC Proms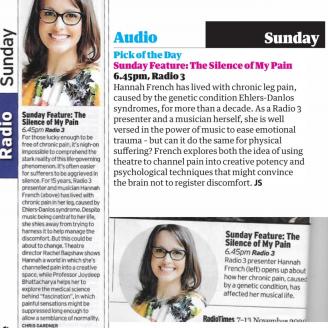 The silence of my pain
Paul Blakemore Hannah French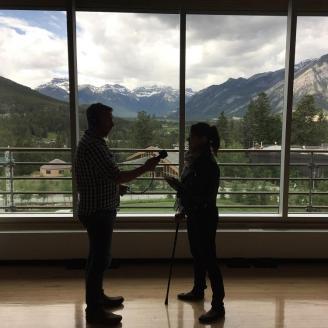 Banff Canada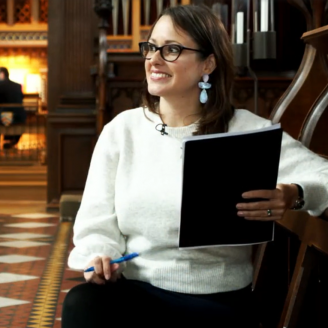 HF 2020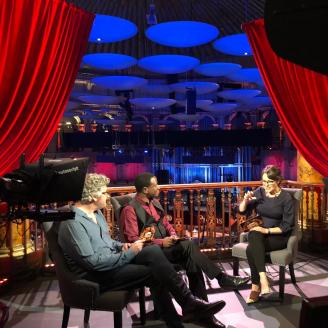 Hannah French BBC Proms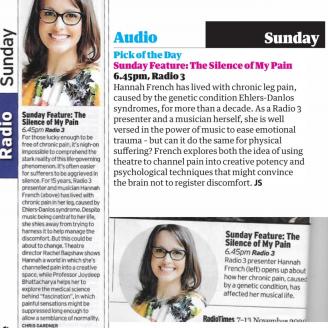 The silence of my pain
Paul Blakemore Hannah French
See all Images →
'People like [Hannah] are invaluable, because they can perform the hardest trick on television, which is to make us listen to what's being said as well as watch it.' Simon Hoggart, The Spectator
Lullabies old as the hills & ancient hymns from Norway & Swedish speaking communities of Estonia radiating from the… https://t.co/Uh6JTJZmnC
Follow @hannahcfrench