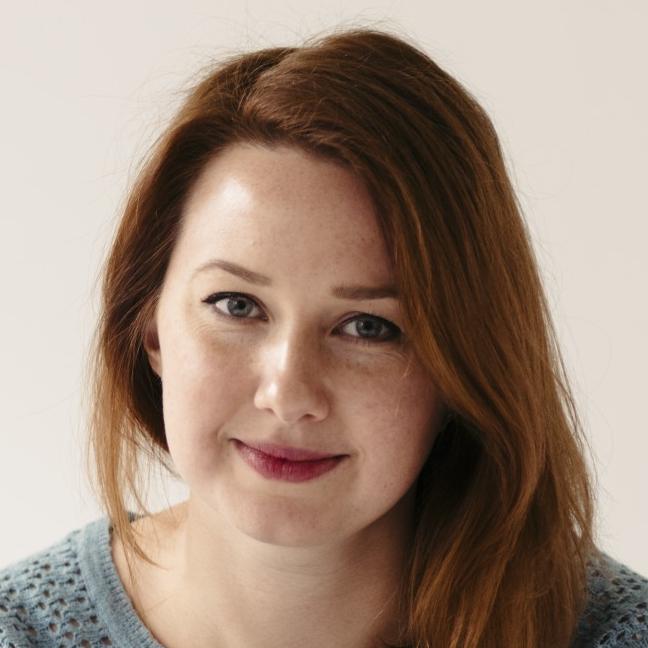 Hannah Kent won the 2011 Writing Australia Unpublished Manuscript Award for her manuscript, Burial Rites, and was mentored by Geraldine Brooks. She is the co-founder and deputy editor of Australian literary journal Kill Your Darlings, and teaches Creative Writing and English at Flinders University, where she is also completing her PhD. In 2011 she was a judge of Melbourne University/The Australian Centre's Peter Blazey Fellowship for Life Writing. Her creative and critical writing has appeared in The Big Issue, Australian Book Review, The Wheeler Centre, Kill Your Darlings and Voiceworks, amongst others.
Her debut novel, the international bestseller Burial Rites, was Peoples' Choice at the Victorian Premier's Literary Awards and shortlisted for the Guardian First Book Award in 2014 and the Baileys Women's Prize for Fiction.
I am in awe of Kent's gifts as a storyteller.
Paula Hawkins
author of The Girl on the Train on The Good People
Burial Rites is beautiful and compelling...the announcement of a writer to watch.
Sarah Moss
The Guardian on Burial Rites