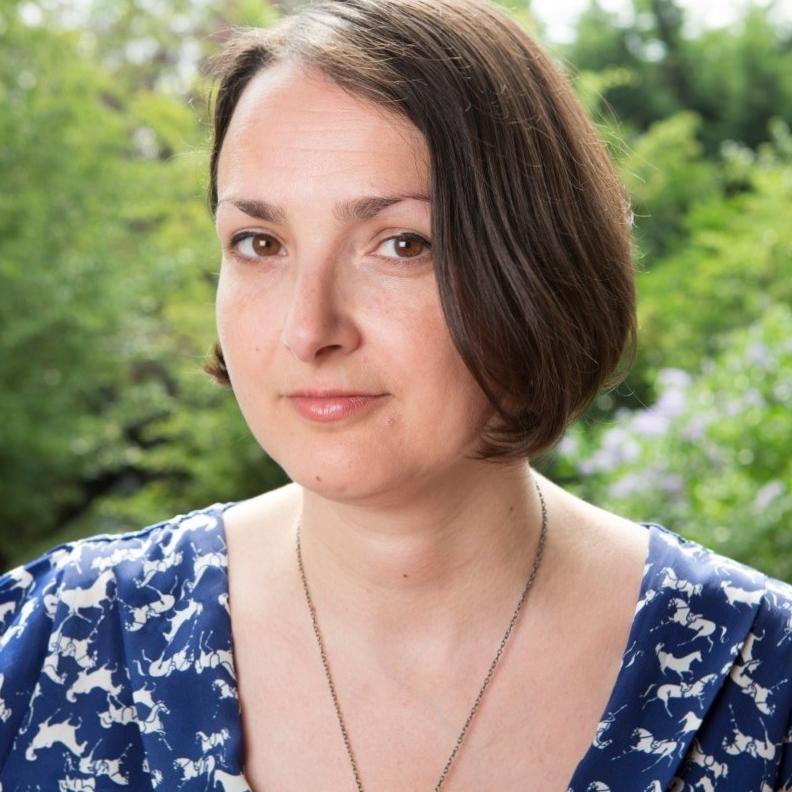 Hannah is a playwright and dramatist.

In 2019, new work by Hannah will be presented at the Globe Theatre, the Royal Shakespeare Company, and the National Theatre of Scotland. Her past plays include Plan D, Bitterenders, The Scar Test and Scenes from 68* Years. She was the Bush Theatre's Project 2036 writer on attachment in 2017.

Her work for radio includes The Deportation Room, Last of the Pearl Fishers and the forthcoming The Unwelcome for BBC Radio 4. She has written multiple episodes of Hollyoaks for television.
She is also the founder and artistic director of Manara Theatre, a theatre company which champions the work of Middle Eastern and North African writers.
Hannah was named winner of the Arab British Centre's Cultural Award 2017, and her work is published by Methuen Drama.

I do feel like you can't get away from the political if you want to write something really meaningful: with my background being Palestinian-Irish, I suspect it's why I have a keen sense of injustice, and that's the thing that inspires me to write.
Hannah Khalil
on The Scar Test
Wickedly funny and heartbreaking.
David Ralf
The Stage on Scenes From 68* Years
A remarkable piece of writing made outstanding by a dynamic production.
Dave Fargnoli
Exeunt Magazine on Scenes From 68* Years
Radio
Writer
Production Company BBC
Broadcaster BBC Radio 4
Production Company BBC
Broadcaster BBC Radio 4
Production Company BBC
Broadcaster BBC Radio 4