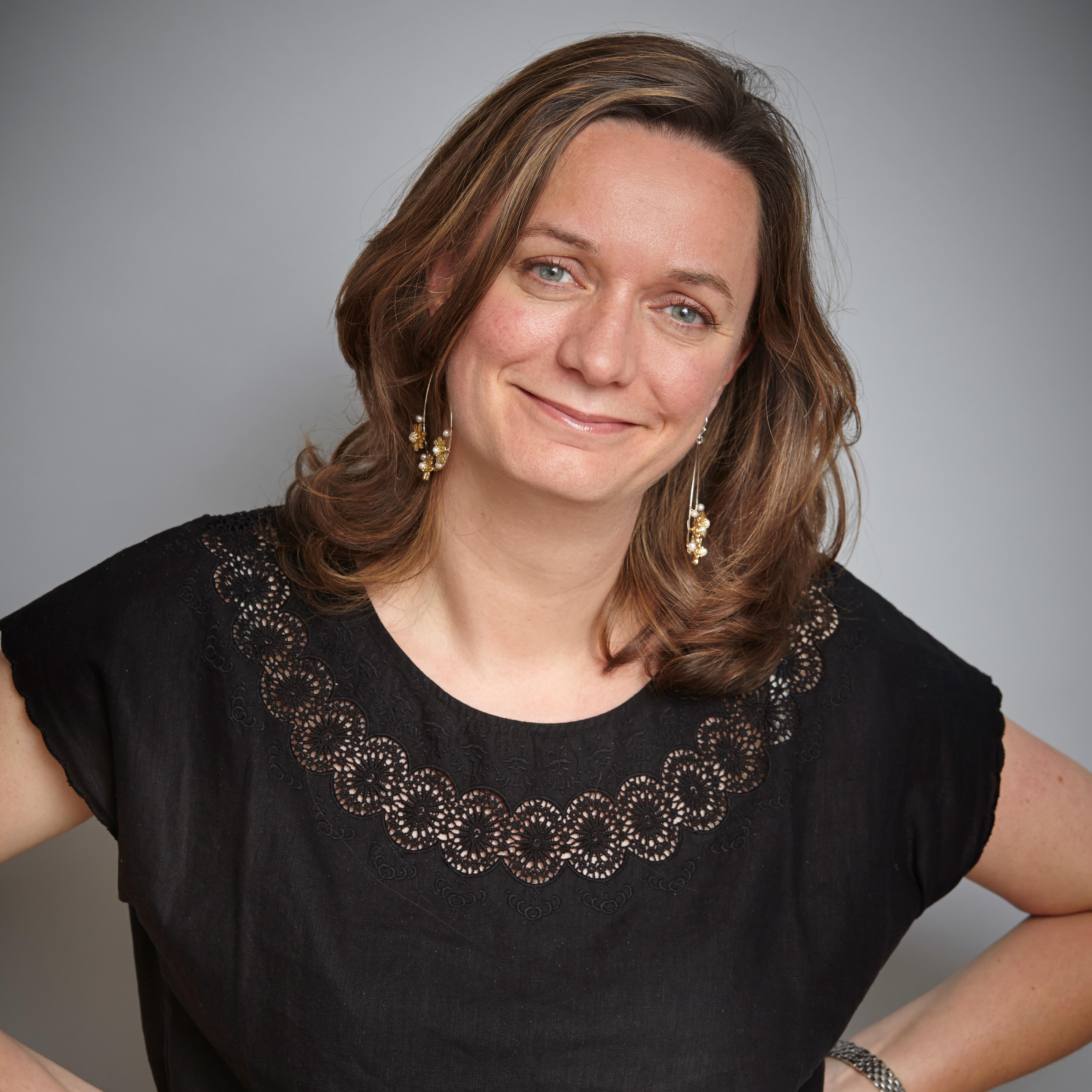 Born and raised in Chiswick, Harriet Evans loved drama and reading from an early age. These passions led her to Bristol University, where she read Classical Studies before returning to London to begin her professional career.

Having made her way into the publishing industry, Harriet worked for seven years at Penguin, before moving to Headline where she worked from 2003 to 2009.

In the end, Harriet's love of for writing won out over her publishing career and she enjoys being lucky enough to focus on her writing as a full-time novelist.

With a passion for women's commercial fiction and a dedication to promoting its reputation, Harriet Evans is the author of eleven novels which have all been bestsellers, including A Place for Us, Going Home and Love Always.

@mmdotcox @JaneCaseyAuthor I think there was a really Weird Vibe this week and can't work out why. Noel isn't quite… https://t.co/kFe9NnMsrp
Follow @HarrietEvans
'superior romantic fare'

Independent on Love Always
Enchanting!
Jilly Cooper
on I Remember You
'If you've yet to add Harriet Evans to your "must-read" list, now is a great time to start'

Daily Record on Love Always