A marvelous hybrid of mythology and mystery, A Wild Sheep Chase is the extraordinary literary thriller that launched Haruki Murakami's international reputation.
It begins simply enough: A twenty-something advertising executive receives a postcard from a friend, and casually appropriates the image for an insurance company's advertisement. What he doesn't realize is that included in the pastoral scene is a mutant sheep with a star on its back, and in using this photo he has unwittingly captured the attention of a man in black who offers a menacing ultimatum: find the sheep or face dire consequences.
Thus begins a surreal and elaborate quest that takes our hero from the urban haunts of Tokyo to the remote and snowy mountains of northern Japan, where he confronts not only the mythological sheep, but the confines of tradition and the demons deep within himself.
Quirky and utterly captivating, A Wild Sheep Chase is Murakami at his astounding best.
Rights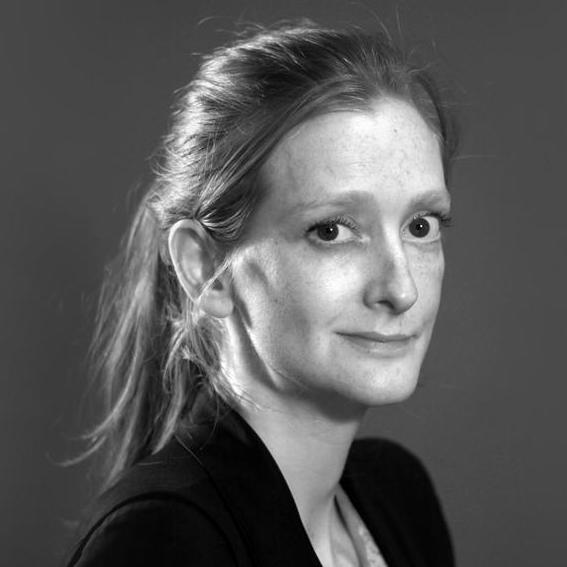 Daisy Meyrick manages the translation rights for A Wild Sheep Chase
Translation Rights Sold
Albanian
World
Skanderbeg
Bosnian
World
BTC Sahinpasic
Catalan
World
Ediciones Empuries
Croatian
World
Vukovic & Runjic
Danish
World
Forlaget Klim
Dutch
World
Uitgeverij Atlas
French
World
Editions Belfond
Georgian
World
Bakur Sulakauri
German
World
Dumont Buchverlag
Hebrew
World
Keter Publishing House
Hungarian
World
Geopen Konyvkiado Kft.
Italian
World
Einaudi Editore
Latvian
World
Zvaigzne ABC Publishers
Lithuanian
World
Baltos Lankos
Montenegrin
World
Nova Knjiga
Portuguese
World
Casa das Letras
Romanian
World
Editura Polirom
Russian
World
Eksmo Publishers
Slovak
World
Slovart spol
Spanish
World
Tusquets Editores
Turkish
World
Dogan Kitapcilik
Ukrainian
World
Folio Publishers
Media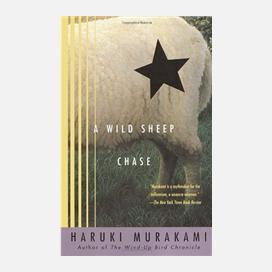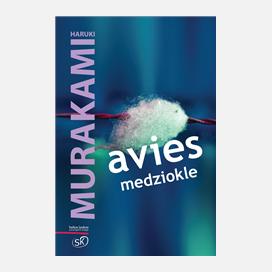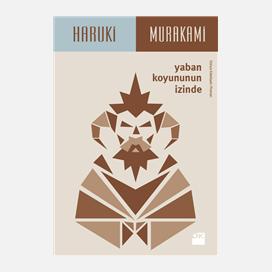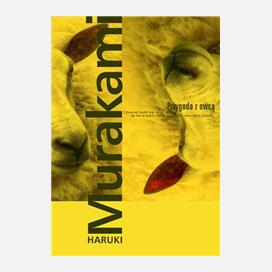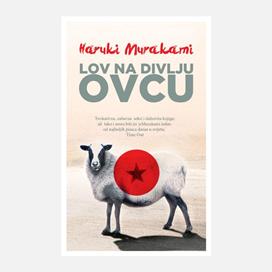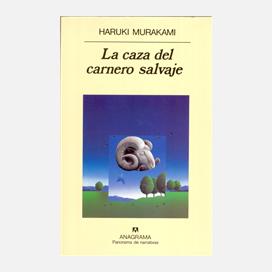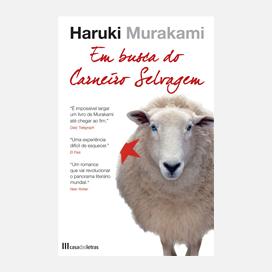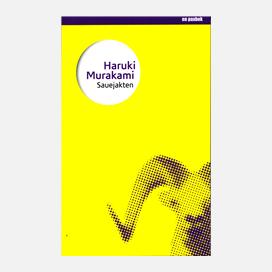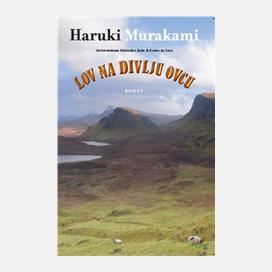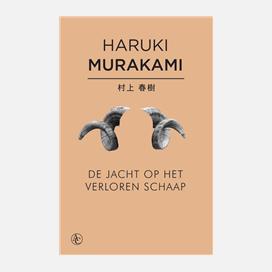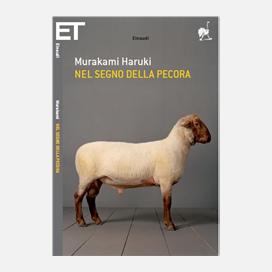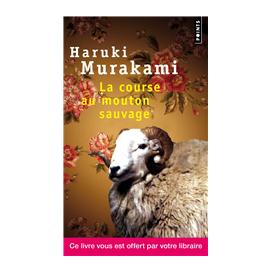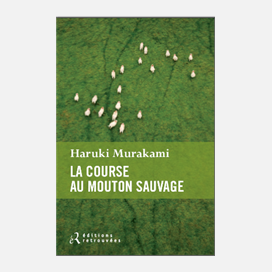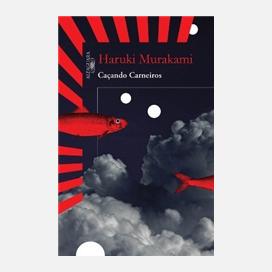 Reviews
It begins as a detective novel, dips into a screwball comedy, and at its close becomes a tale of possession... A highly accomplished piece of craftsmanship

New Yorker
If you consider yourself an intelligent, sensitive common reader but wish to accommodate something a little removed from your experience, and probably your imagination, I dare you to turn your eyes towards Murakami and head off on a wild sheep chase.

Glasgow Herald
A Wild Sheep Chase has the conventional hull of a thriller - a quest, a mystery, an extraordinary woman, and plenty of elegant duress - but its fantastic superstructure transforms it into something quite different... a science fiction fantasy, a romance, a metaphysical tease, or a dramatisation of philosophical ideas

Independent
Wonderfully easy to read and just as wonderfully difficult to make sense of... like the narrator, who slowly accepts the presence in his life of mystery, we slowly recognize the possibility of a new kind of world. Like him, we lean forward and topple headlong into magic

Washington Post
A delight . . . equal parts screwball comedy, detective story, and heroic quest.
USA Today