The midnight hour approaches in an almost-empty diner. Mari sips her coffee and reads a book, but soon her solitude is disturbed: a girl has been beaten up at the Alphaville hotel, and needs Mari's help.

Meanwhile Mari's beautiful sister Eri lies in a deep, heavy sleep that is 'too perfect, too pure' to be normal; it has lasted for two months. But tonight as the digital clock displays 00:00, a hint of life flickers across the television screen in her room, even though it's plug has been pulled out.

Strange nocturnal happenings, or a trick of the night?

Rights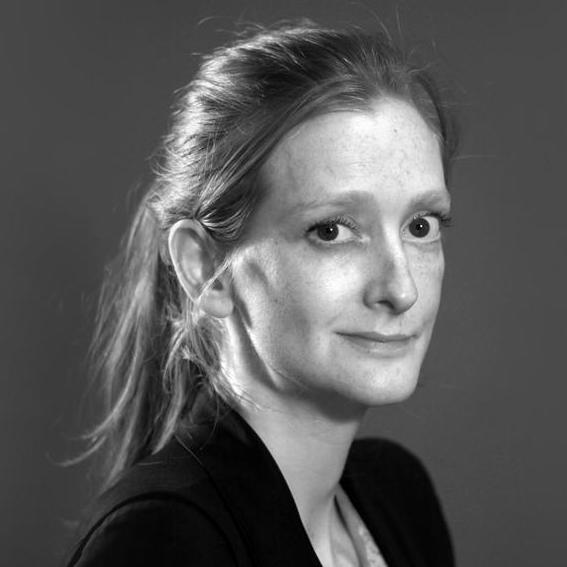 Daisy Meyrick manages the translation rights for After Dark
Audio Rights
Available
The audio rights are handled by Alice Lutyens.
Translation Rights Sold
Albanian
World
Skanderbeg
Armenian
World
Antares Media Holding
Basque
World
Erein Argitaletxea
Catalan
World
Ediciones Empuries
Croatian
World
Vukovic & Runjic
Czech
World
Euromedia Group
Danish
World
Forlaget Klim
Dutch
World
Uitgeverij Atlas
French
World
Editions Belfond
Georgian
World
Bakur Sulakauri
German
World
Dumont Buchverlag
Greek
World
Psichogios Publ Co Greece
Hebrew
World
Kinneret Zmora Bitan
Hebrew
World
Keter Publishing House
Hungarian
World
Geopen Konyvkiado Kft.
Italian
World
Sperling E Kupfer
Italian
World
Einaudi Editore
Lithuanian
World
Baltos Lankos
Montenegrin
World
Nova Knjiga
Portuguese
World
Casa das Letras
Romanian
World
Editura Polirom
Russian
World
Eksmo Publishers
Serbian
World
Geopoetika Publishing House
Spanish
World
Tusquets Editores
Turkish
World
Dogan Kitapcilik
Media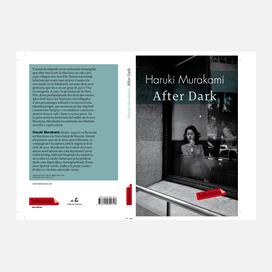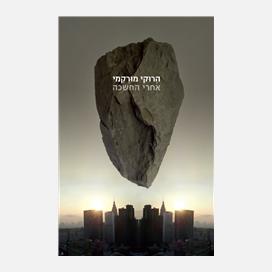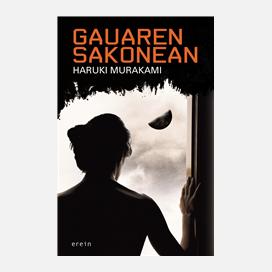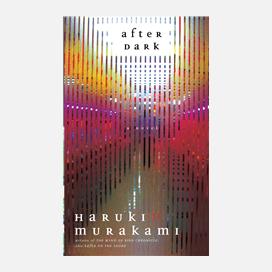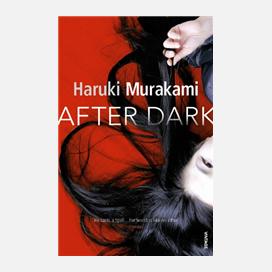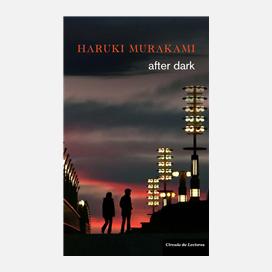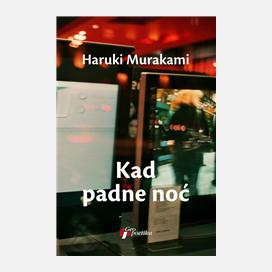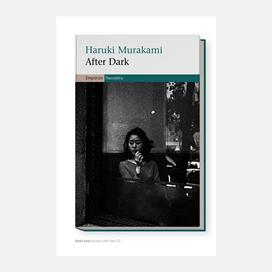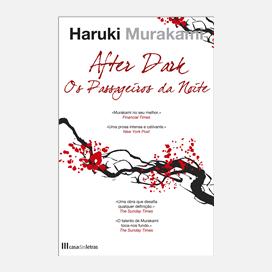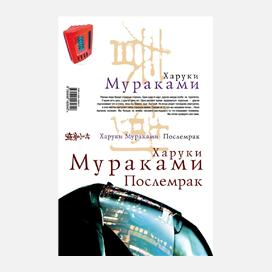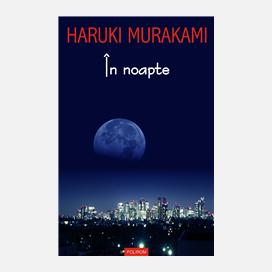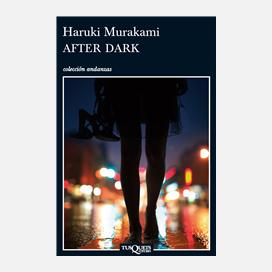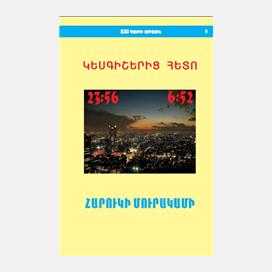 Reviews
The Sunday Times

A complex work by a thinker who, like his characters, defies
definition.
The Sunday Times
Full Review
Standing sentry above the common gloom, Murakami detects phosphorescence everywhere, but chiefly in the auras around people, which glow brightest at night and when combined but fade at dawn, when we go our separate ways.
Walter Kirn
The New York Times
Stylish and enigmatic

Economist
The novel could be an allegory of sleep, a phenomenology of time, or a cinematic metafiction. Whatever it is, its memory lingers

Guardian
Murakami is masterful with symbolism... Night... can't blacken the ever-shifting shutter speeds of Murakami's cockeyed Kodak... It is straight-ahead jazz with a quiet grace.

Los Angeles Times Book Review
A captivating mood piece, delicate and wistful

Evening Standard
The narrative carries considerable literary weight with a rare grace

Spectator
A bittersweet novel that will satisfy the most demanding literary taste. . . . Murakami's fiction reminds us that the world is broad, that myths are universal-and that while we sleep, the world out there is moving in mysterious and unpredictable ways.


The San Francisco Chronicle
Hypnotically eerie, sometimes even funny, but most of all, it's [a book] that keeps ratcheting up the suspense.

The Washington Post Book World
After Dark is a gripping dream... In Murakami's hands, hope is nothing more nor less than a deep, cleansing breath

The Boston Globe
What you'll love: The book's spare yet eerily atmospheric scenes will fester under your skin, poking at your equilibrium long after you've finished reading.

The Washington Post
A metaphysical mystery... After Dark deftly explores existentialist notions of purpose, control, and identity

Elle