Hard-Boiled Wonderland and the End of the World
Tanizaki Jun'ichiro Prize 1985

book
| Fiction
| 1985
World →
Shinchosha Publishing Co
A narrative particle accelerator that zooms between Wild Turkey Whiskey and Bob Dylan, unicorn skulls and voracious librarians, John Coltrane and Lord Jim. Science fiction, detective story and post-modern manifesto all rolled into one rip-roaring novel, Hard-boiled Wonderland and the End of the World is the tour de force that expanded Haruki Murakami's international following.

Tracking one man's descent into the Kafkaesque underworld of contemporary Tokyo, Murakami unites East and West, tragedy and farce, compassion and detachment, slang and philosophy.

Rights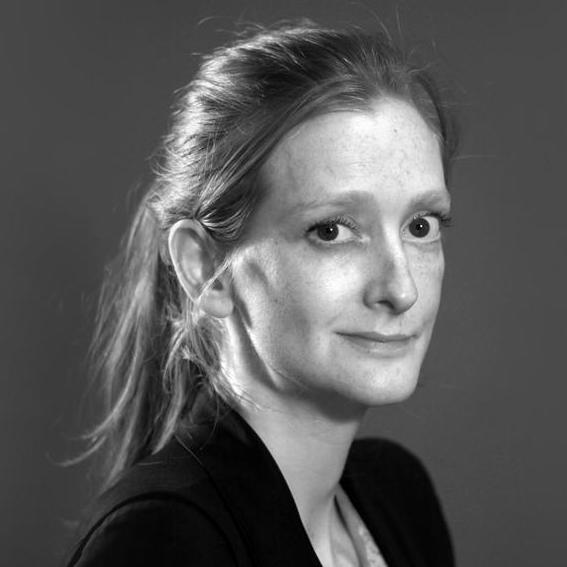 Daisy Meyrick manages the translation rights for Hard-Boiled Wonderland and the End of the World
Translation Rights Sold
Bosnian
World
BTC Sahinpasic
Croatian
World
Vukovic & Runjic
Czech
World
Euromedia Group
Dutch
World
Uitgeverij Atlas
French
World
Editions Belfond
German
World
Dumont Buchverlag
Hebrew
World
Kinneret Zmora Bitan
Hebrew
World
Keter Publishing House
Hebrew
World
Kinneret Publishing House
Hungarian
World
Geopen Konyvkiado Kft.
Italian
World
Einaudi Editore
Latvian
World
Zvaigzne ABC Publishers
Lithuanian
World
Baltos Lankos
Montenegrin
World
Nova Knjiga
Portuguese
Brazil
Alfaguara
Romanian
World
Editura Polirom
Russian
World
Eksmo Publishers
Spanish
World
Tusquets Editores
Turkish
World
Dogan Kitapcilik
Media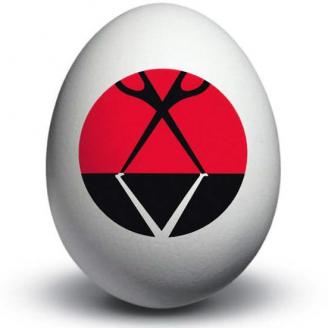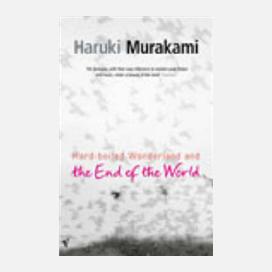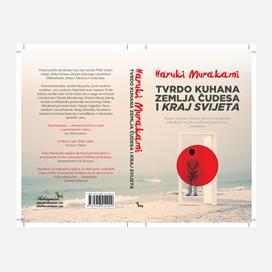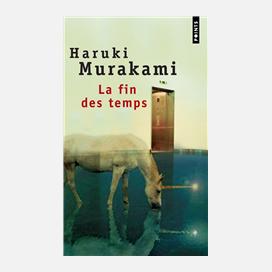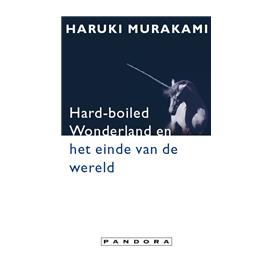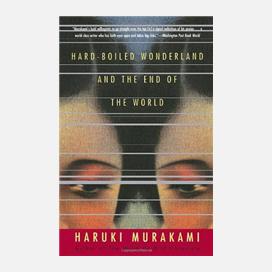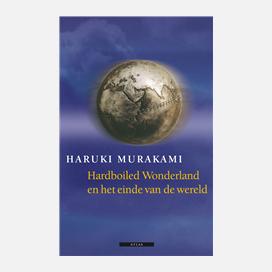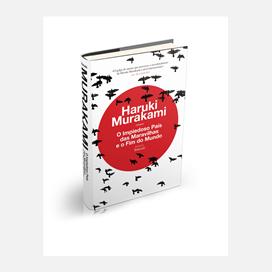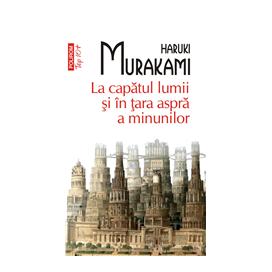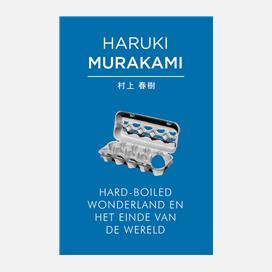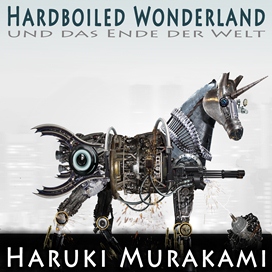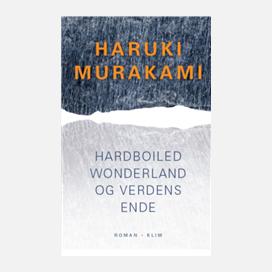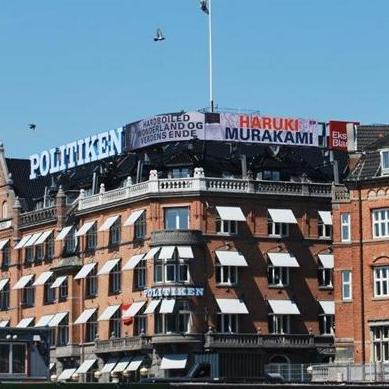 Reviews
Murakami's bold willingness to go straight-over-the-top has always been a signal indication of his genius... a powerful melange of disillusioned radicalism, keen intelligence, wicked sarcasm and a general allegiance to the surreal. If Murakami is the "voice of a generation," as he is often proclaimed in Japan, then it is the generation of Thomas Pynchon and Don De Lillo.

Washington Post
His fantasies, with their easy reference to western pulp fiction and music, retain a beauty of the mind

Guardian
Combines a witty sci-fi pastiche and a dream-like Utopian fantasy in two separate narratives which alternate in an interweave of precognition and deja vu.

Independent
Here is abundant imagination at play.

Sunday Times
Murakami's ingenuity and inventiveness cannot fail to intoxicate; this is a bravura performance.
Publishers Weekly
Full Review
One of those rare postmodern novels that is as intellectually profound as stylistically accomplished, by a writer with a bold and original vision.
Kirkus
Full Review
Murakami's bold willingness to go straight over the top [is] a signal indication of his genius . . . a world-class writer who has both eyes open and takes big risks.
The Washington Post