book
| Fiction
| Oct 2018
Japan →
Shinchosha Publishing Co
In Killing Commendatore, a thirty-something portrait painter in Tokyo is abandoned by his wife and finds himself holed up in the mountain home of a famous artist, Tomohiko Amada. When he discovers a strange painting in the attic, he unintentionally opens a circle of mysterious circumstances. To close it, he must complete a journey that involves a mysterious ringing bell, a two-foot-high physical manifestation of an Idea, a dapper businessman who lives across the valley, a precocious thirteen-year-old girl, a Nazi assassination attempt during World War II in Vienna, a pit in the woods behind the artist's home, and an underworld haunted by Double Metaphors.

Rights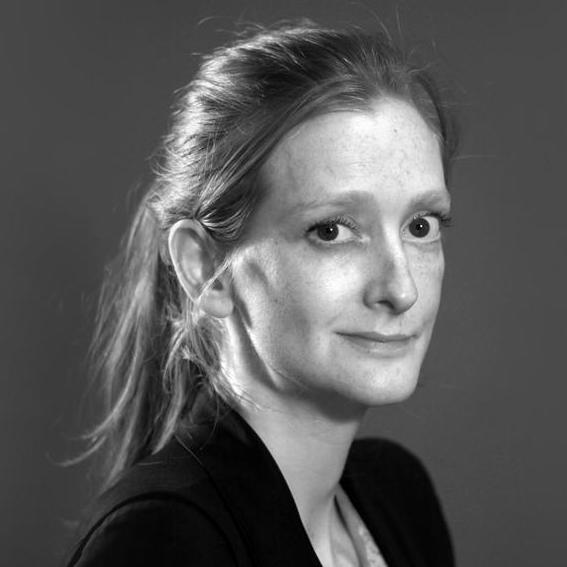 Daisy Meyrick manages the translation rights for Killing Commendatore
Translation Rights Sold
Catalan
World
Ediciones Empuries
Croatian
World
Vukovic & Runjic
Czech
World
Euromedia Group
Danish
World
Forlaget Klim
Dutch
World
Uitgeverij Atlas
French
World
Editions Belfond
German
World
Dumont Buchverlag
Greek
World
Psichogios Publ Co Greece
Hebrew
World
Kinneret Publishing House
Hungarian
World
Geopen Konyvkiado Kft.
Italian
World
Einaudi Editore
Latvian
World
Zvaigzne ABC Publishers
Lithuanian
World
Baltos Lankos
Portuguese
Brazil
Editora Objetiva
Portuguese
Portugal
Casa das Letras
Romanian
World
Editura Polirom
Russian
World
Eksmo Publishers
Serbian
World
Geopoetika Publishing House
Spanish
World
Tusquets Editores
Turkish
World
Dogan ve Egmont
Media
Reviews
Expansive and intricate... touches on many of the themes familiar in Mr. Murakami's novels: the mystery of romantic love, the weight of history, the transcendence of art, the search for elusive things just outside our grasp.

The New York Times
No other author mixes domestic, fantastic and esoteric elements into such weirdly bewitching shades... Just as he straddles barriers dividing high art from mass entertainment, so he suspends borders between east and west.

Financial Times
Beguiling... Murakami is brilliant at folding the humdrum alongside the supernatural; finding the magic that's nested in life's quotidian details... His prose is warm, conversational and studded with quiet profundities. He's eminently good company; that most precious of qualities that we look for in an author. We trust him to get us entertainingly lost, just as we trust that he'll eventually get us home.

The Guardian
Wild, thrilling... Murakami is a master storyteller and he knows how to keep us hooked.

The Sunday Times
Exhilarating... Only in the calm madness of his magical realism can Murakami truly capture one of his obsessions, the usually ineffable yearning that drives a person to make art

Washington Post