Across seven tales, Haruki Murakami brings his powers of observation to bear on the lives of men who, in their own ways, find themselves alone. Here are vanishing cats and smoky bars, lonely hearts and mysterious women, baseball and the Beatles, woven together to tell stories that speak to us all.

Rights
Audio Rights
Available
The audio rights are handled by Alice Lutyens.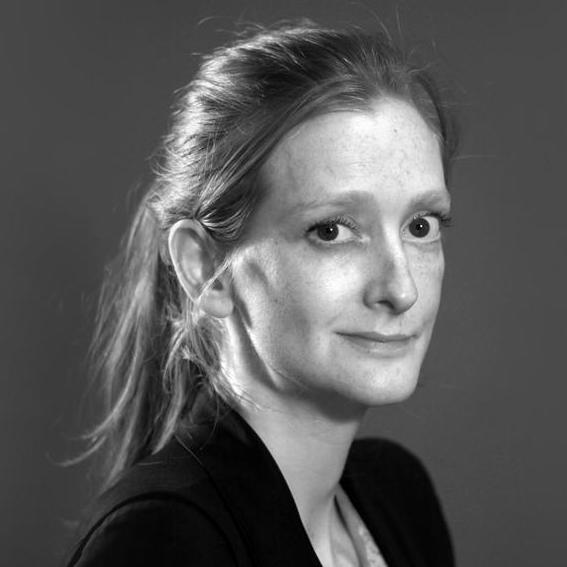 Daisy Meyrick manages the translation rights for Men Without Women
Film Rights
Available
Contact Amanda Urban for more information
Translation Rights Sold
Albanian
World
Skanderbeg
Bengali
World
Jadavpur University Press
Catalan
World
Editorial Empuries
Croatian
World
Vukovic & Runjic
Czech
World
Euromedia Group
Danish
World
Forlaget Klim
Dutch
World
Uitgeverij Atlas
French
World
Editions Belfond
German
World
Dumont Buchverlag
Hebrew
World
Kinneret Publishing House
Hungarian
World
Geopen Konyvkiado Kft.
Hungarian
World
Geopen Konyvkiado Kft.
Italian
World
Einaudi Editore
Latvian
World
Zvaigzne ABC Publishers
Lithuanian
World
Baltos Lankos
Marathi
World
Krishna Publications
Portuguese
Brazil
Editora Objetiva
Portuguese
Portugal
Casa das Letras
Romanian
World
Editura Polirom
Russian
World
Eksmo Publishers
Serbian
World
Geopoetika Publishing House
Sinhalese
World
Sooriya Publishers
Spanish
World
Tusquets Editores
Reviews
If the familiar ways of Haruki Murakami are an enthusiasm, there is plenty here to divert the aficionado, but he also takes a turn into riskier territory that could well coax new readers into his distinctive world.
The Herald
It's easy to forget what a masterful writer Haruki Murakami is . . . the stories are slow, subtle, and imbued with a sense of deep regret. While the book does have all the Murakami hits, they are so much more. The interplay of sadness and heartache with moments of humour and surrealness are what make him the writer he is.
Nikesh Shukla
i
In this collection of new stories, Murakami (1Q84) returns to familiar themes of youthful regrets, untenable romantic triangles, strange manifestations of sexual frustration, and inexplicable, often otherworldly happenings while dipping into the lives of seven middle-aged men, each caught up in the passions of a mysterious woman.
Publishers Weekly
Murakami's ability to center the stories on sentimental but precise details creates a long-lasting resonance.
Publishers Weekly
These ideas and ruminations on romantic solitude...require you to slow down and take the scenic route. Once you do, they unfold with a momentum all their own.
Irish Independent
The mix of humour and melancholy in Murakami's writing is extraordinary. One never wrong-foots the other.
The Observer
His spare, unadorned prose is always a delight to read . . . Murakami, always inventive, is one of the finest popular writers at work today.
Evening Standard
This slim but beguilingly irresistible book. Like a lost lover, it holds on tight long after the affair is over.
New York Times
A collection like Men Without Women comes along and all is forgiven, my faith restored in the recognition of how utterly perfect the medium can be - in the right hands. Haruki Murakami's are talented indeed, each of the seven stories here . . . a gem in and of its own right, but strung together they're a sparkling strand of precious stones, the light refracted from each equally brilliant but the tones varying subtly.
The Independent
Murakami's supremely enjoyable, philosophical and pitch-perfect new collection of short stories.
the Guardian
An astonishing collection of stories by the Japanese master.
Grazia
The dreamlike quality of the stories in Men Without Women is undoubtedly one of its chief attractions . . . Murakami's latest is a hypnotising study of male loneliness.
Yahoo! Style UK
Seven gorgeously crafted stories . . . All are slow, subtle, and come with a sting in the tail. If you like Murakami . . . you will find much to enjoy, and much that surprises you, here.
i
These elegant stories are poignant and inventive.
Mail on Sunday
Men Without Women by Haruki Murakami

Vintage Murakami: a little arch, a little tired, but always elegant
Kirkus
Full Review
For those who haven't had the pleasure of stepping into the weird worlds painted by the author of The Wind-Up Bird Chronicle and Norwegian Wood, these short stories are the perfect taster.
National Geographic
Marked by the same wry humour that has defined his work, in this collection Murakami has crafted another contemporary classic.
The Week
Rooted more in the everyday and less in the surreal than his previous works, each story nevertheless has the same familiar unfamiliarity Murakami does so well. Murakami still has something to say. And considering he is approaching his 70s, he captures youth with particular aplomb. A solid collection, this is a decent entry point to Murakami and should please fans.
The Northern Echo