Sumire is in love with a woman seventeen years her senior. But whereas Miu is glamorous and successful, Sumire is an aspiring writer who dresses in an oversized second-hand coat and heavy boots like a character in a Kerouac novel.

Sumire spends hours on the phone talking to her best friend K about the big questions in life: what is sexual desire, and should she ever tell Miu how she feels for her? Meanwhile K wonders whether he should confess his own unrequited love for Sumire.

Then, a desperate Miu calls from a small Greek island: Sumire has mysteriously vanished...

Rights
Audio Rights
Available
The audio rights are handled by Alice Lutyens.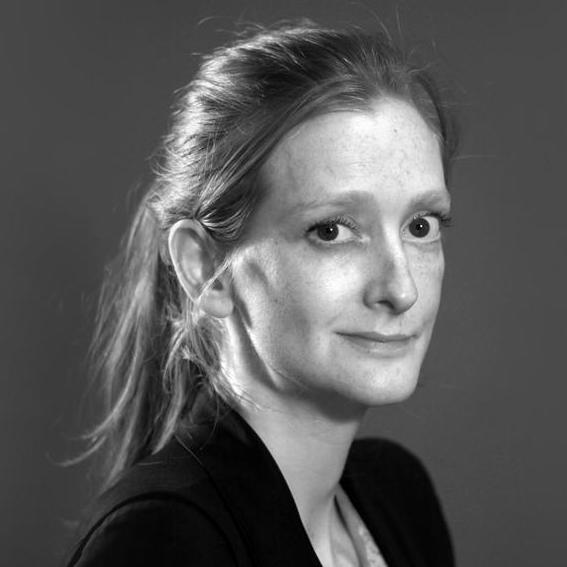 Daisy Meyrick manages the translation rights for Sputnik Sweetheart
Translation Rights Sold
Albanian
World
Skanderbeg
Arabic
World
Le Centre Culturel Arabe
Croatian
World
Vukovic & Runjic
Czech
World
Euromedia Group
Danish
World
Forlaget Klim
Dutch
World
Uitgeverij Atlas
French
World
Editions Belfond
German
World
Dumont Buchverlag
Greek
World
Oceanida Publications
Hebrew
World
Keter Publishing House
Hungarian
World
Geopen Konyvkiado Kft.
Italian
World
Einaudi Editore
Latvian
World
AGB Publishing House
Lithuanian
World
Baltos Lankos
Macedonian
World
Tri Service
Montenegrin
World
Nova Knjiga
Portuguese
World
Editorial Noticias
Portuguese
Brazil
Editora Objetiva
Romanian
World
Editura Polirom
Russian
World
Eksmo Publishers
Serbian
World
Geopoetika Publishing House
Slovene
World
Zalozba Meander
Spanish
World
Tusquets Editores
Turkish
World
Dogan Kitapcilik
Media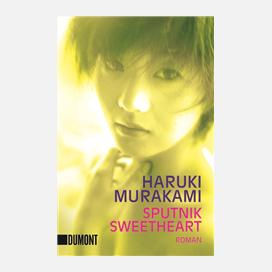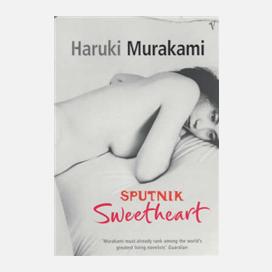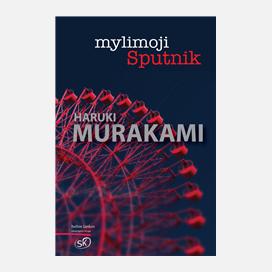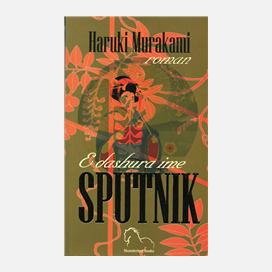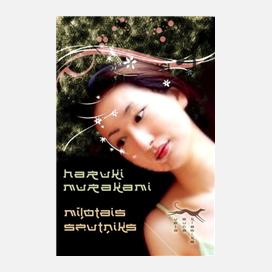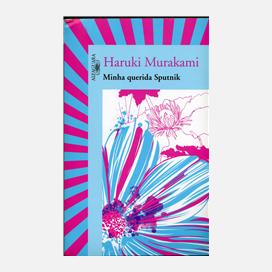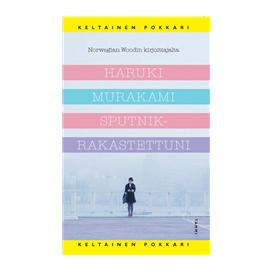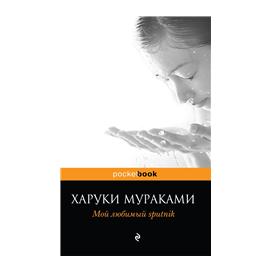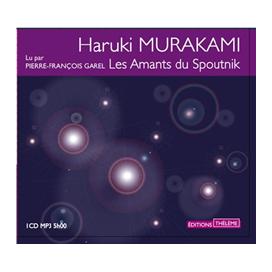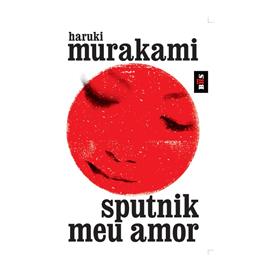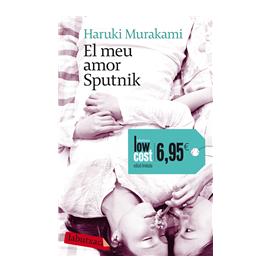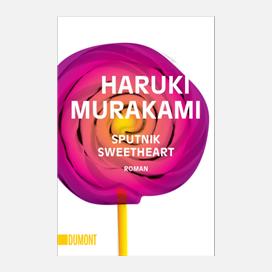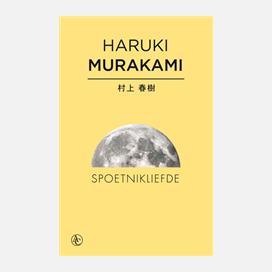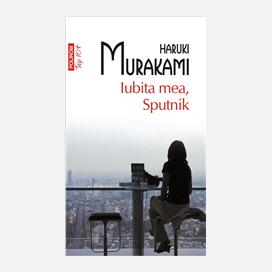 Reviews
A beautiful novel, as light as a feather, and yet enduringly sad... a captivating book from one of the world's most interesting authors

Sunday Herald
How does Murakami manage to make poetry while writing of contemporary life and emotions? I am weak-kneed with admiration

Independent on Sunday
Murakami's true achievement lies in the humor and vision he brings to even the most despairing moments.

The New Yorker
Murakami has an unmatched gift for turning psychological metaphors into uncanny narratives.

The New York Times Book Review
Grabs you from its opening lines... [Murakami's] never written anything more openly emotional.

Los Angeles Magazine
Evening Standard

Sputnik Sweetheart is a captivating book from one of the world's most interesting authors. Reality will never look so solid again.
Jenny Turner
Evening Standard
Full Review
Booklist

As Murakami's people shuttle between alternate worlds and secret selves, always isolating someone trapped behind the last locked door, we can't escape recognizing that this fantastic world feels an awful lot like daily life.
Booklist
Full Review