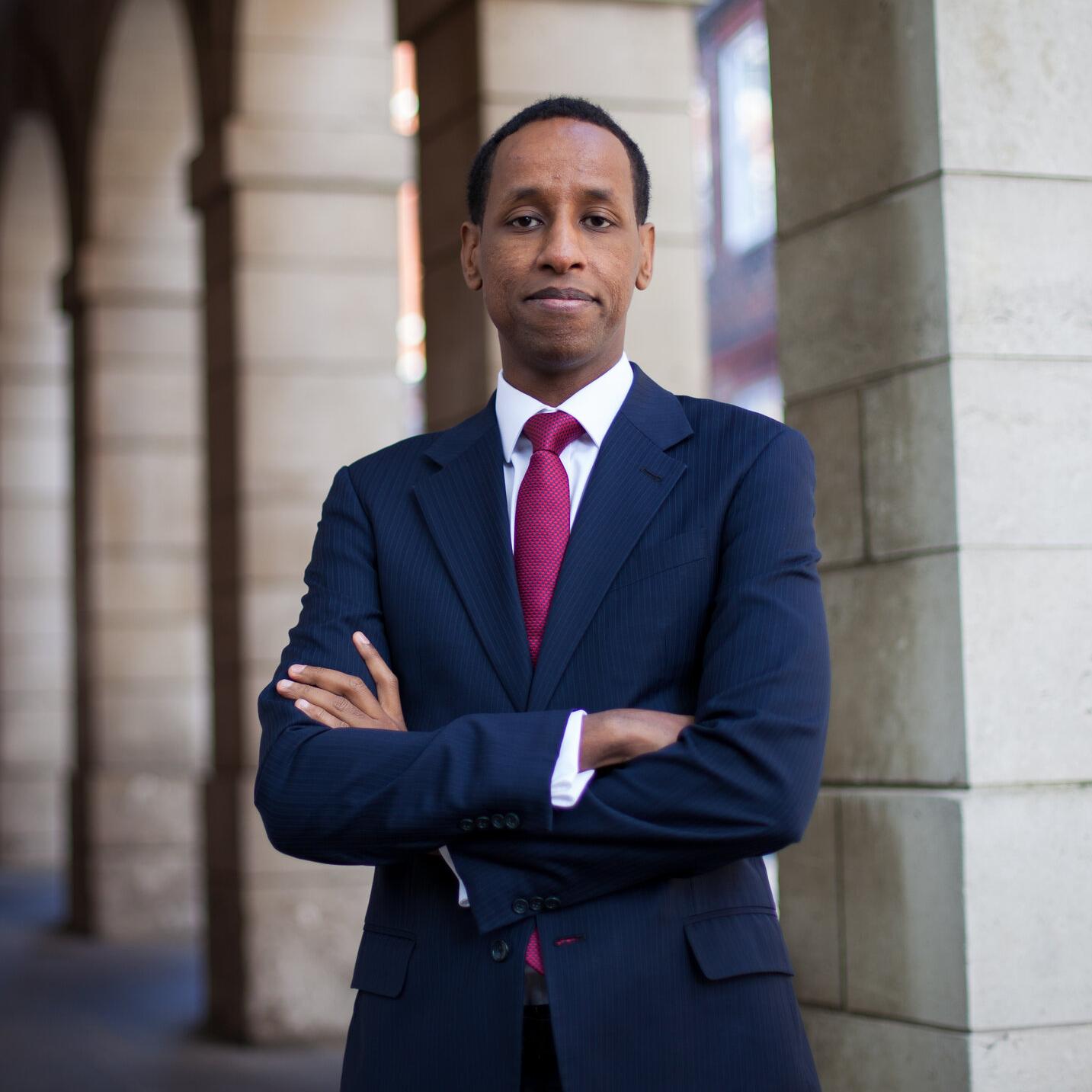 Hashi Mohamed is a barrister and broadcaster based in London, England.

He came to Britain aged nine, as an unaccompanied child refugee. He attended some of Britain's worst schools and was raised exclusively on state benefits. Yet today he is a successful barrister, with an Oxford degree and a CV that includes numerous appearances on the BBC.

A contributor to the Guardian, The Times and Prospect he also presented Adventures in Social Mobility (April 2017) and Macpherson: What Happened Next (2019).

In his debut book People Like Us, Hashi explores what his own experience can tell us about social mobility in Britain today.
How does this drivel pass as serious commentary? Just see the comments for yourselves https://t.co/98o14xUIX0
Follow @hm_hashi