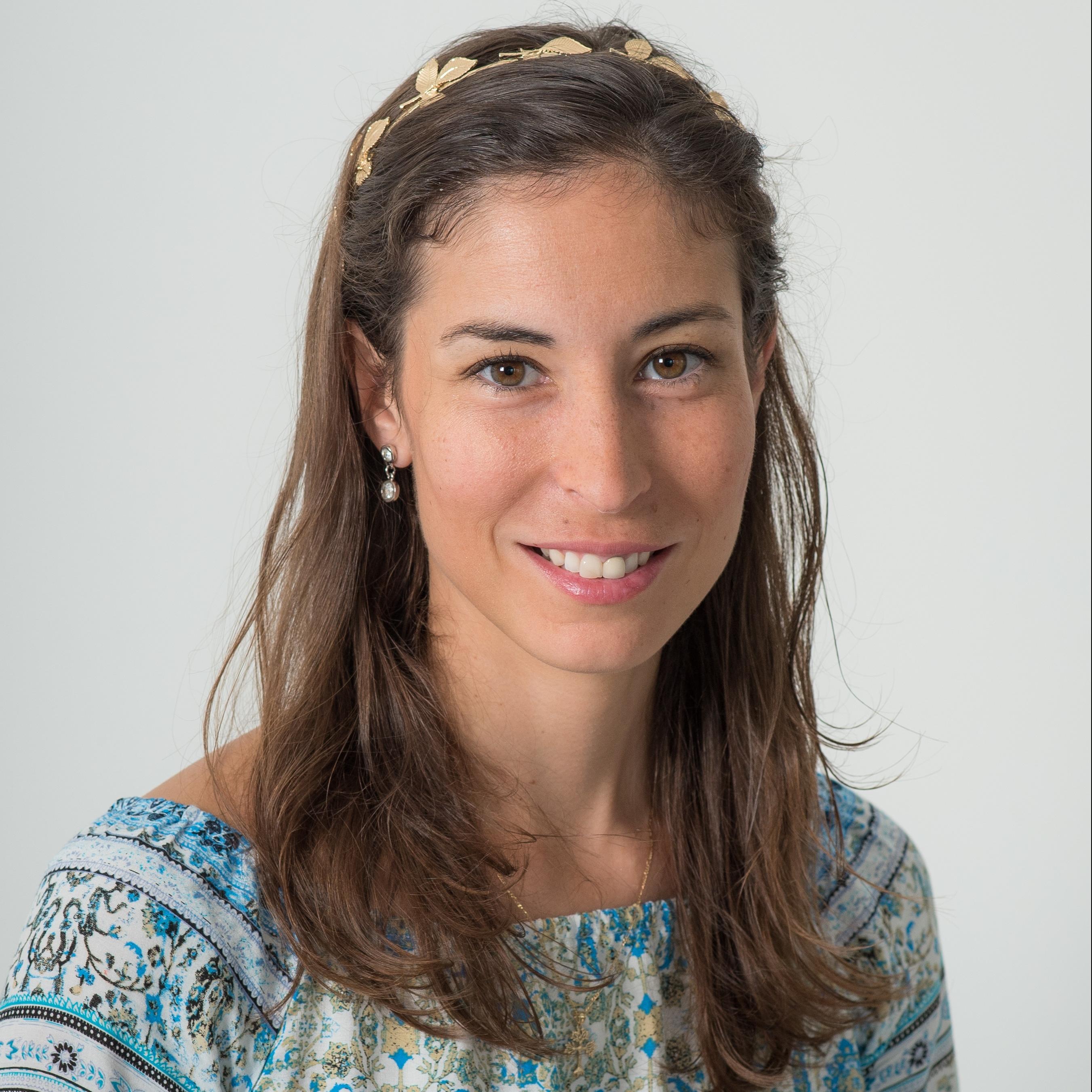 Curtis Brown Australia

Hayley Lawrence worked as a lawyer in a commercial firm in the heart of Sydney before trading city life for the coast when she married a pilot. Hayley and her husband had many adventures in the air while she worked for a small law firm on the Mid-North Coast of NSW. Hayley soon got busy having babies, five vivacious little ladies who continue to bring immense joy and utter mayhem to her life.

Despite leaving legal work, she could not leave behind the stories of the people she'd encountered. They are stories that provoke questions about the nature of humanity, and it's these questions that haunt her novels. Hayley's first Young Adult novel Inside the Tiger was inspired by the five years she spent writing to and visiting a death row prisoner in Thailand. In 2016, Inside the Tiger won a Litlink Fellowship at Varuna, The Writer's Centre. In 2017, Inside the Tiger was shortlisted for Allen and Unwin's Vogel Prize, run in conjunction with The Australian.