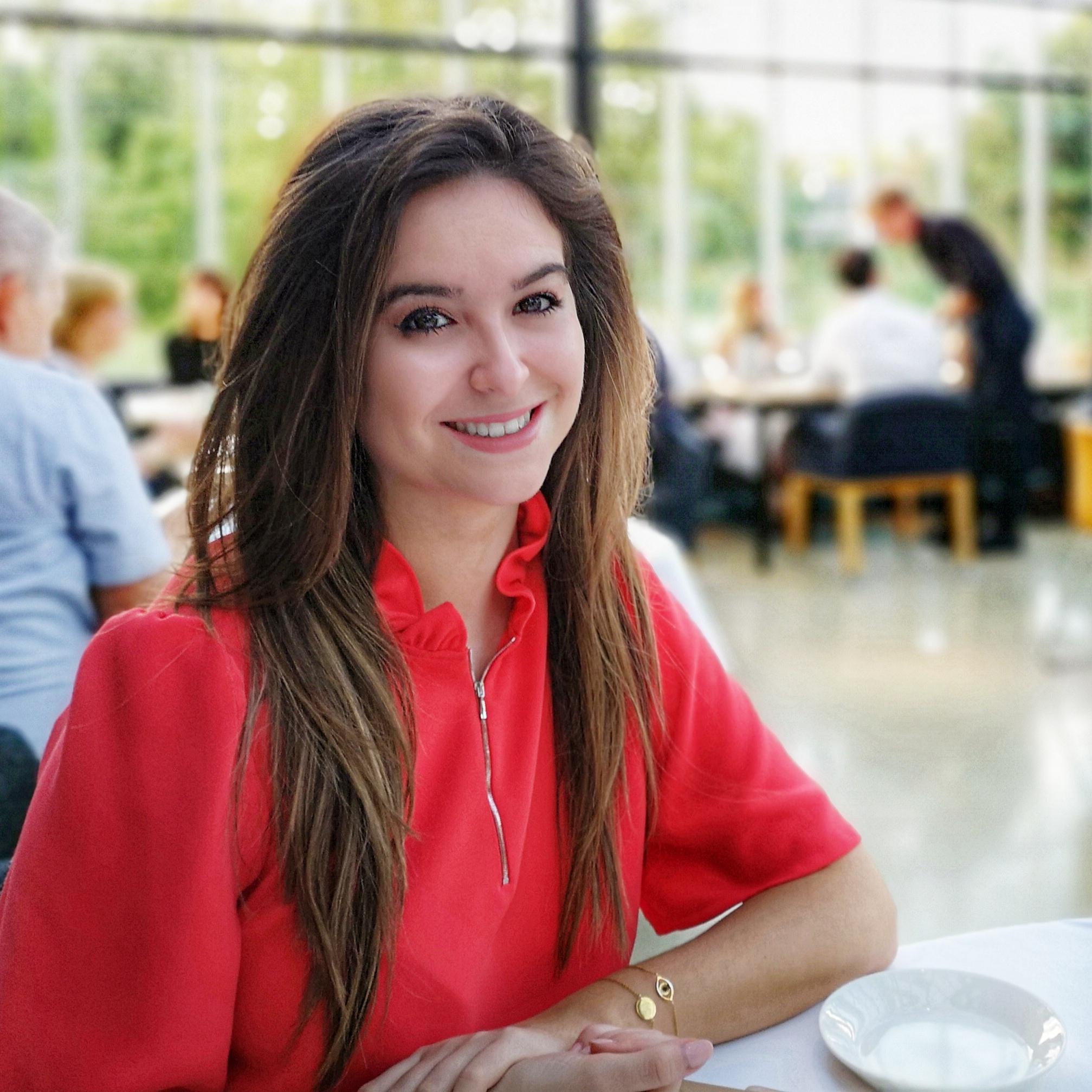 Holly Rubenstein is a travel and entertainment journalist and podcaster.
She is the host and producer of The Travel Diaries podcast, which within its first season became the UK's #1 travel podcast, and a mainstay in the UK iTunes Top 20. Guests have included Sir Michael Palin, Rick Stein, Dr Jane Goodall and Sir Ranulph Fiennes.
She is a Contributing Editor of Country & Town House Magazine and the co-Editor of their annual Great British Hotels Guide; and regularly writes for the national papers and glossies.
She began her career as an Arts Correspondent for the BBC, ITV and Reuters, interviewing A-listers on a daily basis, from Sir David Attenborough and Tom Hanks, to Jennifer Aniston and George Clooney, and was also the Entertainment Producer for ITV's Good Morning Britain.


RT @TVSanjeev: This was such a fun conversation and perfect time to dream about places I plan to visit and revisit. We're getting closer to…
Follow @HollyRubenstein