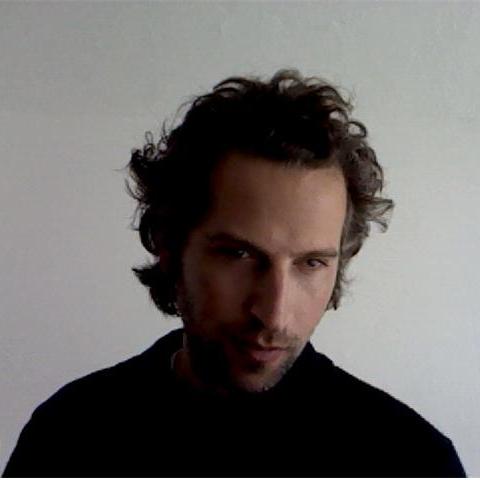 Howard


Axelrod

American journalist and writer

Howard Axelrod graduated magna cum laude from Harvard University in 1995, and earned his MFA from the University of Arizona. He has written for The New York Times Magazine, Harvard Magazine, DoubleTake Magazine, and elsewhere. He has been the recipient of a Michael C. Rockefeller fellowship, and has been awarded residencies from the Blue Mountain Center, the Ucross Foundation, the Virginia Center for the Creative Arts, the Kimmel Harding Nelson Center, the Hambidge Center, the Vermont Studio Center, and the Anderson Center. His children's story, "Starry Time," appeared in Robert Coles' bestselling The Moral Intelligence of Children, and his short fiction appeared in 25 and Under: Fiction.

Howard has held teaching positions at Harvard, University of Arizona, and Wentworth Institute of Technology.
Deeply alive and exciting and nuanced, a story of injury and years alone in the woods, The Point of Vanishing is all about what it means to see, and how we might ask ourselves to see differently — to live differently in our own bodies, and in the world. Though this book is set largely in the snow and silence, there are embers of hunger and questioning and longing that glow deep in its core and refuse to be cooled. Their heat charges and illuminates every moment of these pages. Powerful and ineffable, it feels like a blessing.
Leslie Jamison, bestselling author of The Empathy Exams
on The Point of Vanishing
A vibrant, honest, and poetic account of how two years of solitude surrounded by nature changed a man forever.
Kirkus Review
on The Point of Vanishing
This is neither a primer on the dangers and merits of solitude, nor a memoir infused with nuggets of self-help. It is a book about paying close attention, written in unsentimental prose. Through resilience, Axelrod manages to tear apart his inner biases, looking for "some sense of reality and of myself that couldn't be broken.
Fani Papageorgiou
Times Literary Supplement on The Point of Vanishing