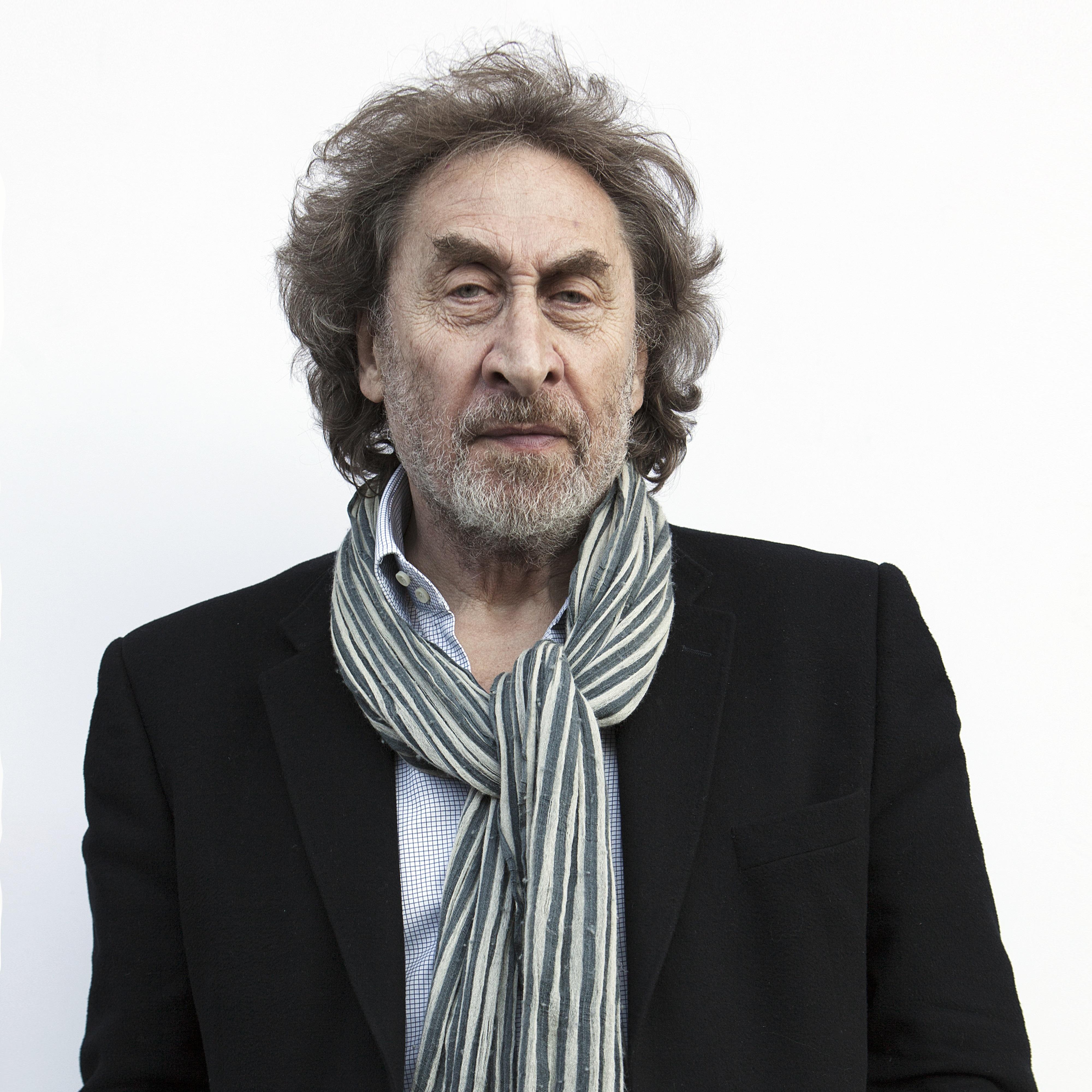 Howard Jacobson was born in Manchester, brought up in Prestwich and was educated at Stand Grammar School in Whitefield, and Downing College, Cambridge, where he studied under F. R. Leavis. He lectured for three years at the University of Sydney before returning to England to teach at Selwyn College, Cambridge. His later teaching assignments included a stint at Wolverhampton Polytechnic in the 1970s.

His time at Wolverhampton was to form the basis of his first novel, Coming from Behind, a campus comedy about a failing polytechnic which plans to merge facilities with a local football club. The episode of teaching in a football stadium is the only portion of the novel which is based on a true incident.

His novel The Mighty Walzer, about a teenage table tennis champion, won the Bollinger Everyman Wodehouse Prize for comic writing. It was the first of three of his novels to be longlisted for the Man Booker Prize, along with Who's Sorry Now and Kalooki Nights (which he described as "the most Jewish novel that has ever been written by anybody, anywhere"). He was awarded the Man Booker Prize for The Finkler Question in 2010, and his novel, J, was also shortlisted for the award in 2014.

As well as his fiction, he is also a columnist for the Independent and has written and presented several television programmes, including the critically-acclaimed Channel 4 series, The Bible: A History. Howard also wrote and presented the 2014 two-part documentary Rebels of Oz for Mint Productions and BBC4, in which he examines the cultural impact made by four rebellious Australians: Germaine Greer, Clive James, Barry Humphries and Robert Hughes.