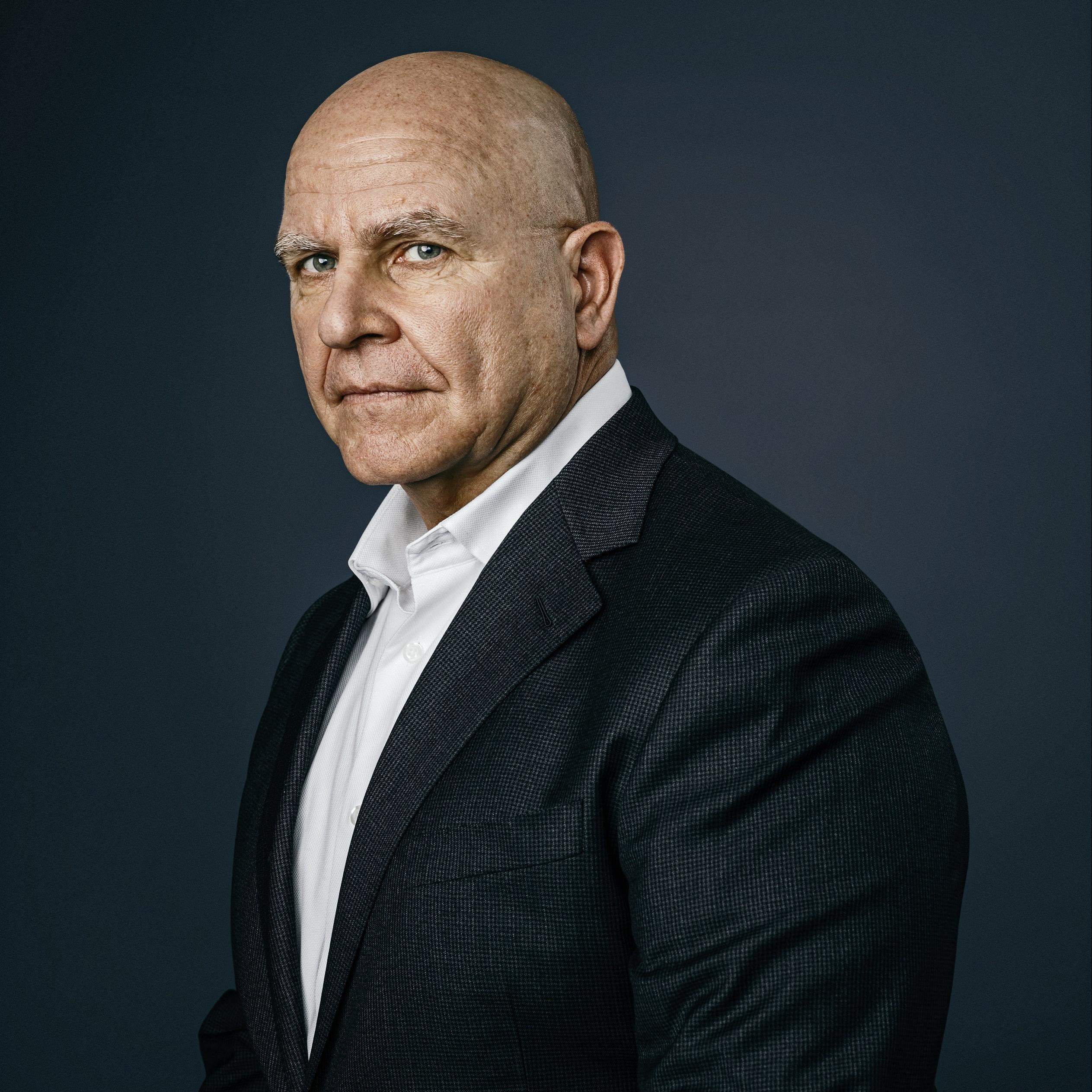 Former National Security Advisor, Lieutenant General H. R. McMaster is a preeminent voice on leadership, global security and international affairs, recognized for his leadership in the Gulf War, Operation Enduring Freedom, and Operation Iraqi Freedom. Named one of TIME's "100 Most Influential People in the World" and Fortune's "50 World's Greatest Leaders", McMaster is renowned as a "warrior-intellectual." He is the author of two important and bestselling books on national security: Battlegrounds and Dereliction of Duty.

His command assignments in the United States Army include: Commanding General, Maneuver Center of Excellence and Fort Benning; Commander, Combined Joint Inter-Agency Task Force Shafafiyat (Transparency) in Kabul, Afghanistan; and Commander, Third Armored Cavalry Regiment at Fort Carson, Colorado and Iraq. He also served as Special Assistant to Commander, Multinational Force Iraq, and as an Assistant Professor of History at West Point.

He was a research fellow at the Hoover Institution on War, Revolution, and Peace, and a Senior Consulting Fellow at the International Institute for Strategic Studies. McMaster has published scores of essays, articles, and book reviews on leadership, history, and the future of warfare in many publications including Foreign Affairs, The Wall Street Journal, and The New York Times. He is a graduate of the United States Military Academy at West Point and holds a PhD in military history from the University of North Carolina at Chapel Hill.