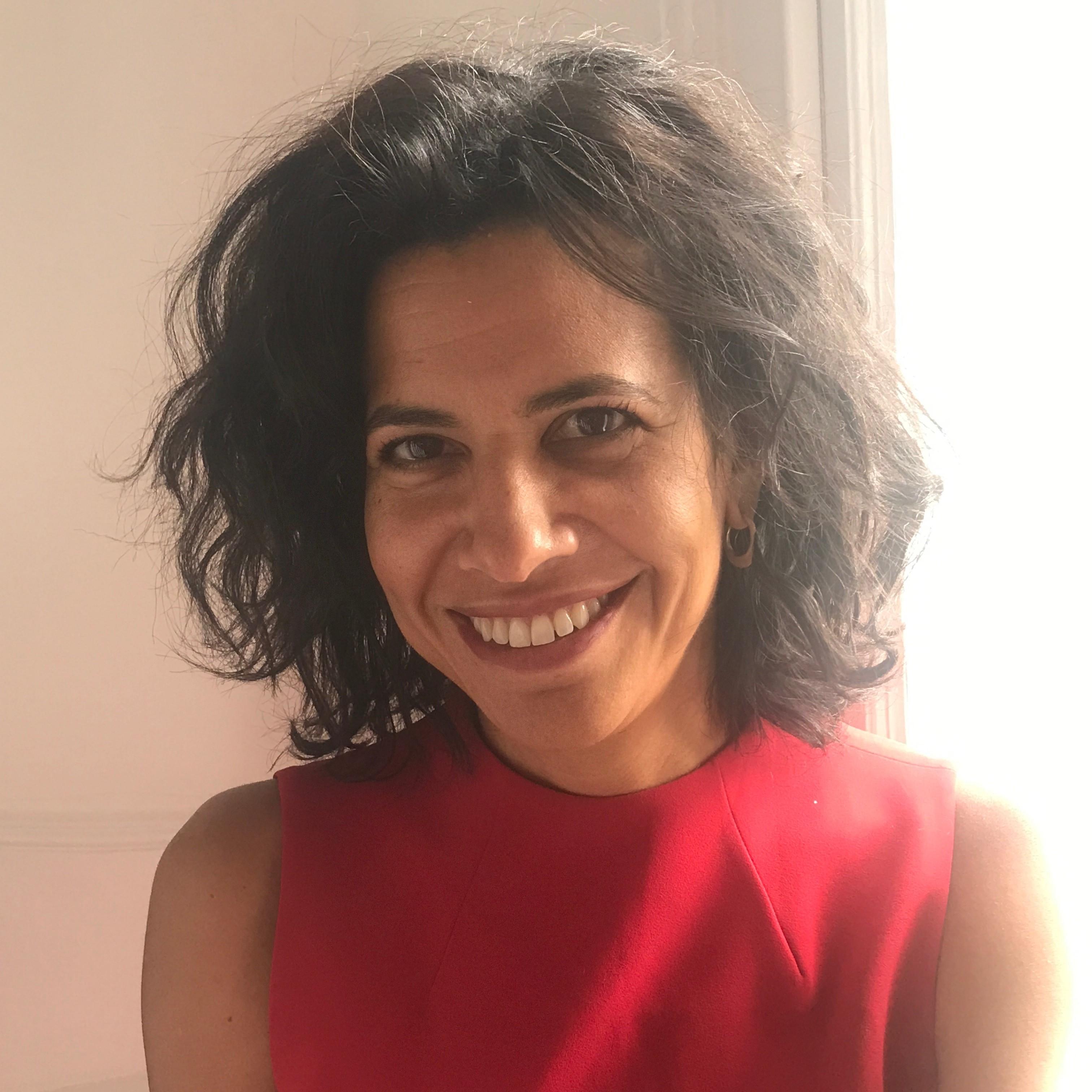 Isabelle Dupuy grew up in Haiti and left on a scholarship to university in America. She emigrated to the UK twenty-two years ago to work on a City trading floor. Three children, a divorce and change of heart later Isabelle started reading and writing about identity, family and ambition. Her first novel 'Living the Dream' came out right before the pandemic in late 2019 in hardback and the paperback came out in June 2021. It was short-listed for the Diverse Book Awards and was recommended in The Guardian as a summer read 2021. Rewrite London called it 'a shrewd and brilliant account of the
current state of the world today.'
Isabelle has written on topics ranging from motherhood to becoming a writer and a British national and has been published in the New York Times, Bad Form Review, The Big Issue North, On the Hill, Black Ballad, the Bookseller and more. She has spoken at the 5 Hertford Street Literary Festival 2021 and was interviewed for Jacaranda Books and the Wilbur Smith Foundation and Pen to Write.
Isabelle was a Reader for the Commonwealth Short Story Prize 2021 and was the chairwoman for the London Library's Emerging Writers' Competition 2020.
Isabelle is currently writing her second book, 'Maker of Men' a historical novel based on the true life of Haitian politician and ultimate survivor Joute Lachenais. The daughter of a French plantation master and an African slave, Joute navigated as a young woman the tumultous times of the Haitian revolution and war of independence and rose to prominence as 'the most beautiful woman of Haiti'. She became the love of the first and second presidents of the new country.