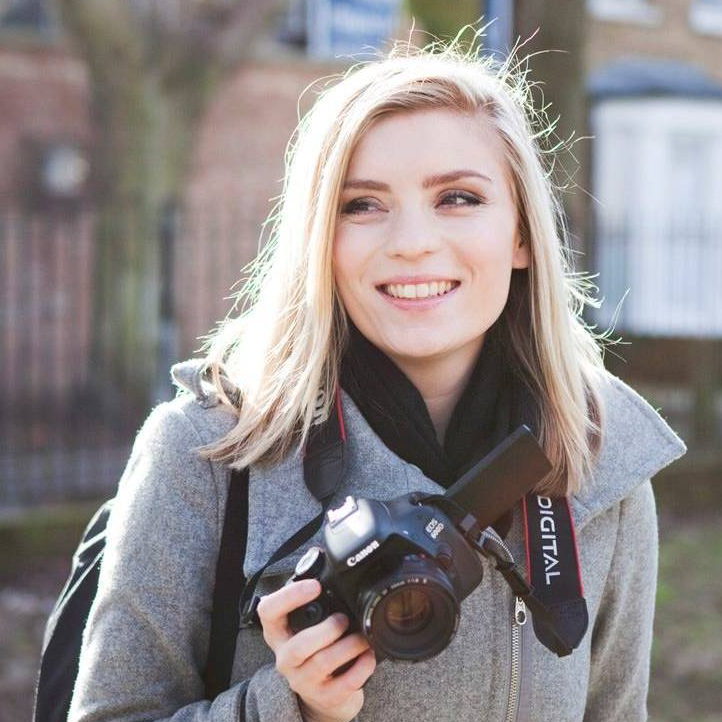 Isabelle is a BAFTA-nominated director for film and television.
TV work includes Vigil with World Productions for BBC One/Peacock and Shetland for the BBC. The Independent said Shetland was 'a beautifully shot, carefully and constructed and sharply directed series'. Isabelle directed the whole of The Athena, a BAFTA-nominated series for Sky, starring Ella Balinska.
Her shorts include Three Women Wait For Death, which won the Chris Collins Best of Live Action Award at the Encounters Film Festival and was long-listed for the Best British Short Film BAFTA 2017.

Isabelle is currently working on The Devil's Hour with Hartswood Films for Amazon.
Incredibly we're already at the halfway stage of Vigil – and the submarine-set series continues to stake its claim as one of BBC One's best new thrillers in years. Tonight we were treated to another riveting, perfectly-paced episode that saw several new secrets come to light, continuing to ramp up the tension as Amy and Kirsten attempt to solve just what's been going on in the titular submarine – and in the navy at large.
Patrick Cremona
Radio Times on Vigil
This was big, brash television, designed to thrill, excite and terrify. To paraphrase the ad hoc eulogy given by Cmdr Newsome: it did its job. It did it well.."
Rebecca Nicholson
The Guardian on Vigil
bold, entertaining and original stories
Screen Daily
on Three Women Wait for Death
A caravan set tour-de-farce involving a frazzled female trio's frenzied search for acceptance, love, parity, and…a cupboard full of cash
Celine Haddad
Creative England on Three Women Wait for Death
Television
Director
Producer
Sue Vertue & Ken Horn
Starring
Peter Capaldi
Jessica Raine
Nikesh Patel
Hartswood Films
for
Amazon
In Production
Vigil
Nominated for Drama Series BAFTA 2022
3 x 60'
Starring
Suranne Jones
Rose Leslie
New thriller set in the world of Britain's nuclear submarines.
World Productions
for
BBC One
Hit BBC crime-drama set in the close-knit community of the Isle of Shetland.
The Athena
Nominated for Best Drama 2019 BAFTA Children's Awards
6 x 30'
Producer
Paul McKenzie & Foz Allan
Starring
Ella Balinska
New teen drama about an ex-model following her dreams of becoming a fashion designer.
Bryncoed Productions
for
SKY
BBC one-off drama based on Sathnam Sanghera's hit autobiography.
Film
Director
Starring
Phoebe Nicholls
Lu Corfield
Nat Luurtsema
Alastair Roberts
Miranda and her adult-ish daughters, Hester and Rose, are crammed in a rotting little caravan to be near their irascible Gramps in his final days. They love him but his care bills are mounting and when they discover that he's hidden his savings and doesn't remember where... they could bloody kill him.
Developed and funded through Creative England's iShorts+ FUNNY GIRLS, in association with BigTalk and Babycow Productions.
Starring
Jessica Swallow
A short comedy musical about embracing your imperfections.
BFI Broadcaster
In Development